How To Find The Right Deck Chair For Your Boating Excursion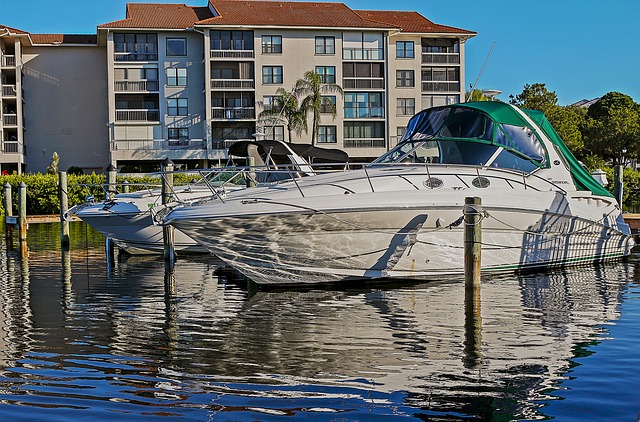 If you are planning on buying a boat in order to enjoy a pleasant, relaxing afternoon on the lake, you'll also need to purchase plenty of additional accessories. While most of these will be strictly to enhance your enjoyment of your boating experience, a few will be absolutely necessary for your comfort and convenience. Boat deck chairs will definitely be among the essential items that you will need to purchase. Luckily, you can easily find a wide and comprehensive selection of items that will complement your personal style, as well as provide for the comfort of your guests.
What Kind Of Deck Chair Will Best Suit Your Boat?

Finding the right style of deck chair to suit your boat will come down to a matter of personal taste. There are many different styles to choose from, including high back, double leg, chairs with special padding, and many more. When it comes to the sheer range of makes and models available, your best bet for buying deck chairs will be to choose the style that works best with your own necessary level of comfort.
For example, if you suffer from back pain, a high backed, heavily padded chair will work better for you than a more spartan chair with no back. If you will be engaged on a long trip, such as a two or three day river excursion, you might want to include a number of specially designed boating chairs that include the ability to be folded and packed away when not in use. This will give your guests the option to take their chairs with them when they retire below deck for the evening.


How Many Deck Chairs Should You Purchase For Your New Boat?
When it comes to deciding just how many deck chairs you will need to purchase for your new boat, common sense should dictate the number. For example, if you have bought a large pleasure boat, you'll need at least a dozen in order to accommodate all of the guests that will be joining you on your initial excursion. If you are the owner of a fishing boat, your choice will be made on more practical terms (perhaps a half dozen chairs for the comfort of your crew). As stated above, choosing the right deck chairs for your boat is a matter of personal taste, convenience, and common sense.