Where in the World Should You Travel to Next?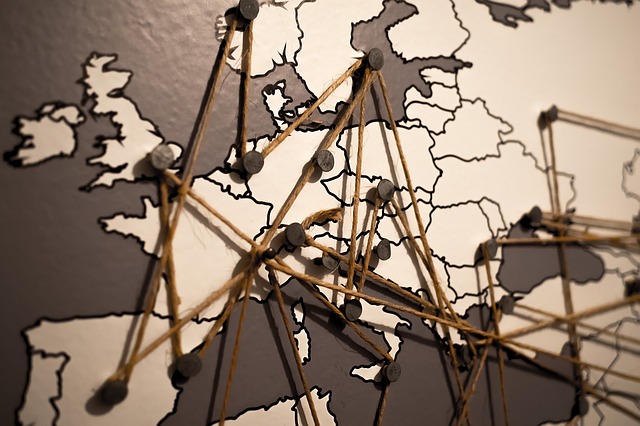 Planning a travel adventure doesn't sound like a task that should be very difficult, after all, wouldn't most people love to have the dilemma of choosing between the thousands of possible destinations that could be on the agenda?
It sounds so simple, but for seasoned and novice travelers alike it's often more complex than sourcing a short vacation break, and having most of the world to choose from makes narrowing the options a time consuming and unwieldy task.
Useful Questions to Help
Rather than starting with a map of the world, it can be more productive to figure out the answers to a few key questions. If all goes well then you will soon be choosing your next travel destination confident that it is the perfect place for you, right now.
Q1 – What do you Want from the Experience?
If adventure is calling, it could involve extreme sports, a destination with an edgy culture, signing up for a program to learn a new skill, heading for some place nobody else has ever heard of, or taking on a challenge to face a longtime fear.
Or perhaps you want a more familiar experience, something comfortable and relaxing. Tours take the pressure off, especially when traveling solo, while city breaks are more predictable than other types. This could also involve returning to a previous destination you, especially liked and felt good in – travel doesn't always have to be about breaking new ground.
Q2 – How's Your Budget?
Sadly, this is a fairly major factor when planning a travel adventure. Although there are plenty of ways you can cut costs and save cash, it's pretty difficult to get far internationally if you don't have anything in the pot.
Costing possible trips can be fun if you know how many ways you could get a better deal. Try:
Comparing flights with other means of transport, both domestic and international
Be open to using a less popular airport, or a second city which is cheaper to fly into
From Couchsurfing to AirBnB, there's really no need to pay for expensive accommodation in many places around the world, but if out and out relaxation is your goal, you may prefer to prioritize where you stay and compromise elsewhere.
Don't overlook the costs of legal essentials like vaccinations and visas
Q3 – Do You Need a Clear Goal?
Sometimes it is helpful to have a definite reason for going to a particular place. Remember how many people flocked to the route Elizabeth Gilbert made famous on her 'Eat, pray, love' journey?
This could also be the time to finally meet up with long lost relatives, spend some time as a volunteer abroad, take an immersion language course or brush up on a hobby like writing, cooking, golf or art.
Once you have answers and ideas sparked from these three key questions you should have enough information to guide your online search for a destination that proves to be the perfect place for you, right now.