Easy Ways to Make Money While Your Travel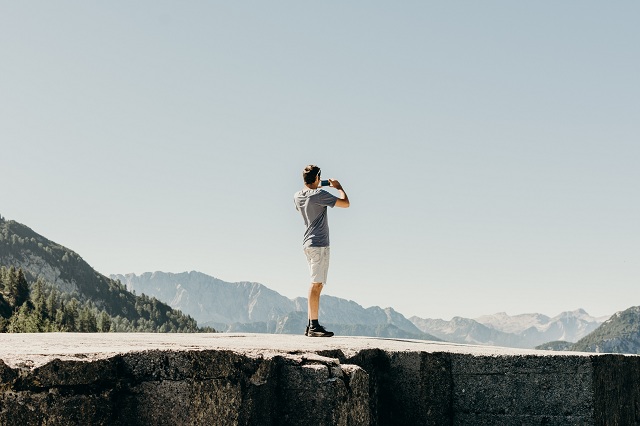 Traveling the world, or at least bits of it is a dream for many of us. Whether you've just left school and you are ready to get off into the world as an adult for the first time, or you've raised a family yourself and are now ready to take back some time to do something for you, it's an appealing prospect. Despite its problems, the world is a beautiful place with plenty to take your breath away. Traveling to some of its most beautiful and inspiring locations can help you to grow as a person, give you a fresh perspective on your own life and give you a chance to learn and meet new people. It's certainly a worthwhile experience for a huge range of reasons.
But, unless you have got a large savings fund, or help from other people, money can be a worry. Traveling is expensive, even when you make cutbacks, travel with budget airlines and stay in cheaper accommodation, and you never know what might happen while you are away, an accident or injury while you travel can leave you needing to contact Slack Davis Sanger Aviation Law to reclaim lost monies. You don't want to be forced into spending your time away unable to do the things that you'd like to because of a lack of funds. You want to be able to explore the sights, eat the best food and enjoy yourself, without worry.
Saving enough money to do this can be tough. Especially if you've got other financial responsibilities like bills and housing. You can quite easily watch as your life passes by while you tell yourself that you'll save enough next year. Suddenly you can have hit old age, without ever having been on more than a family vacation.
Fortunately, there is an alternative. You can always earn money while you travel. Your first reaction to this might be that you don't want to spend your time working while you are away. But, you don't necessarily need to work a traditional job to earn. And, even if you do choose to take a job, you'll probably find that it's much more fun than working back home and that it gives you a chance to meet more people and learn more about your destination. Here are some of the ways that you can earn money while you are away.
Freelancing
Working as a freelancer based online means that you can work wherever you are as long as you've got your computer and remote access to the internet. You also have the option to work when you need to. So, you could take on a few jobs when you need extra cash and enjoy time off the rest of the time. It doesn't have to cut into your trip any more than absolutely necessary.
Great options for freelance work online include writing, web design, web development, VA work, photo editing, graphic design and social media management. Think about your skills and sign up for freelance sites like Upwork to see what's available.
Sell Your Photographs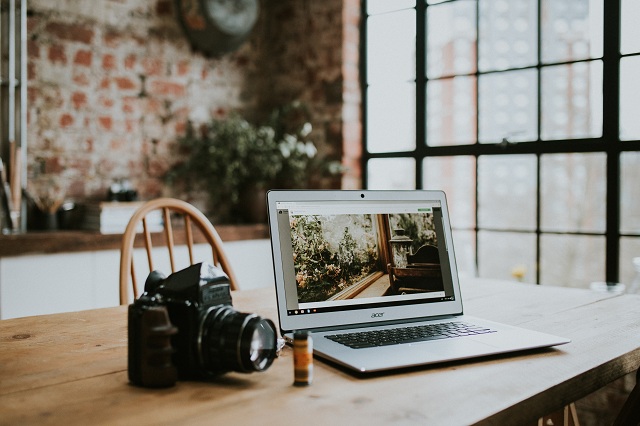 If you are traveling to some remote places, you are bound to get some fantastic photos. Especially if you are traveling armed with a good DSLR camera. If these photographs are high quality, you may be able to sell them to stock photo sites to earn some extra money. If they are excellent, you may even be able to sell them to the public through your own website.
Blogging
Bloggers make money in a variety of ways. You could host advertising and sponsored posts, become an affiliate of a company, or work with brands local to your current location, or travel firms back home. To make money from a blog you need it to be established and have a relatively large following, so start as soon as you can. But, travel blogs are incredibly popular. They give people the chance to see the world through your eyes when perhaps they don't have the opportunity, or to learn more in preparation for their own trips. Travel bloggers can become especially popular on Instagram as they share their best photos and stories.
Get a Job
There is always traditional work to fall back on. As a tourist who might not be around for long, you'll struggle to get high paid employment for big firms, and you may not be able to do what you did at home. But, you can usually get bar work, or work at seasonal events and holiday parks as long as you speak a bit of the language.