Top European Cities to Visit This Year
Have you enjoyed a vacation this year? Are you planning to revisit the same old spot you've been going to for the past few years? Why not do something a little different? There are a wealth of interesting places to visit. It depends on what you're looking for of course. If you want history there are locations that will transport you back hundreds of years. For a more contemporary destination there are cities around Europe that are currently enjoying a revival. Art lovers, beach queens, hikers, drivers, sports enthusiasts, music fans and everything in between will all be able to find a perfect European city to stay in.
Amsterdam, Netherlands
Amsterdam has been attracting visitors for many years. People come from all over the world to experience everything it has to offer. Known for being open-minded about almost everything and well-known for its special "coffee shops" and red-light district, there are many more sides to this multi-cultural city. There are trendy stores, swanky hotels and romantic waterways to cruise along. You'll also find the Dutch people very welcoming and friendly people.
London, England
You might need to get this visit in quick because Brexit is just around the corner, and who knows what will happen when it puts down the shutters on Europe. For now, it is still a city filled with interesting places to visit, a microcosm of cultures and a city that is bathed in history. The National Gallery, the British Library, the Tate Modern, Kew Gardens, Buckingham Palace, the London Eye and more will easily keep you entertained for more than a couple of weeks.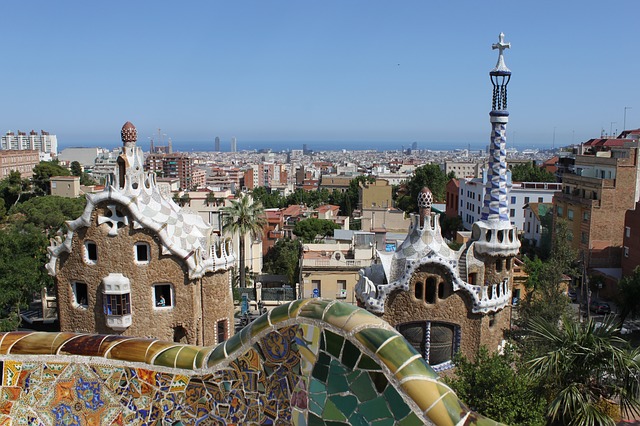 Barcelona, Spain
Barcelona is one of the most popular cities in Europe to visit, not just for tourists but for business people too. The weather is spectacular, whatever time of the year you choose to visit. Even in the winter the temperature rarely drops below 10 degrees. As it is located along the coast, you can enjoy sitting on the beach as well as walking around its other amazing sights.
Reykjavik, Iceland
Many people visit Reykjavik because they want to experience the Northern Lights, however, there is more to this city than a spectacular light show. The Blue Lagoon, for example, is one of the most visited attractions. It is a 5,000 square meter spa that is located on a lava field. At dusk it is magical with steamy blue waters shimmering in the floodlights. Take a dip in the water and enjoy a drink at the swim-up bar, or why not enjoy a massage or cover yourself in healthy mud?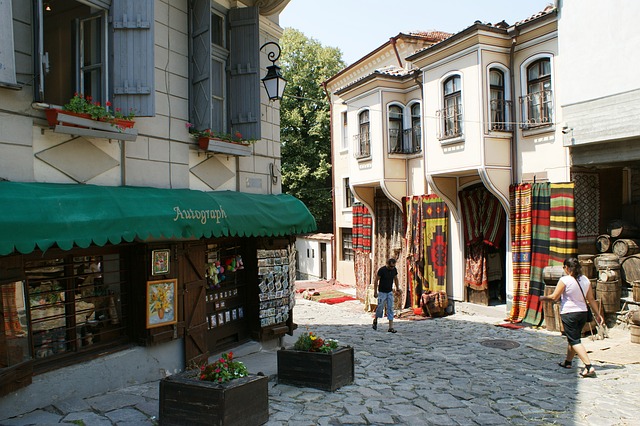 Plovdiv, Bulgaria
This Bulgarian city holds the title of the most ancient city in Europe. It is full of archaeological treasures and buzzing with culture. Slap bang in the middle of the city is a Roman stadium, one end of which is still visible. There is also a spectacular Roman theater that is still used as an open-air performance venue. Only this year Sting chose to play two nights there. The old and new blend together very well in this city; cobbled streets are lined with café-bars, discos and clubs.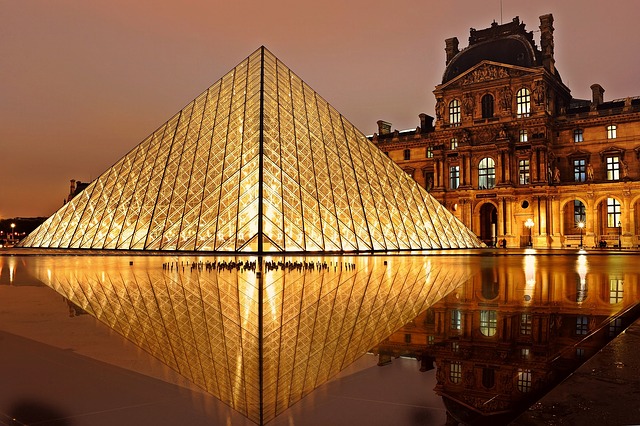 Paris, France
Lovers of culture and, of course, those looking for romance will be drawn to Paris. There is so much to discover for anyone who visits. From museums, monuments and works of art to haute couture shopping experiences, gastronomy and let's not forget the Eiffel Tower. Popular attractions such as these and the Louvre will need to be booked in advance, unless you don't mind standing in a queue for hours. For a more unusual experience,you might want to try a Paris Catacombs Tour.Click if you want to find out more.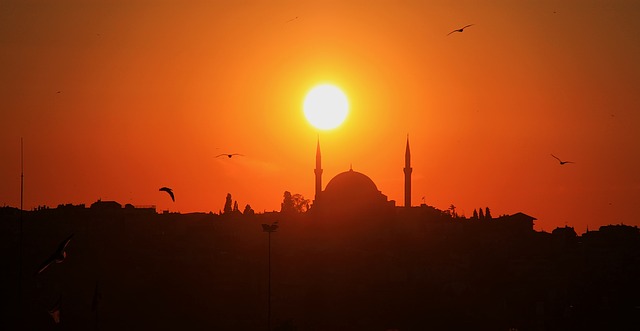 Istanbul, Turkey
Another city that will delight lovers of history, it is a melting pot of cultures located right where east meets west. It may be the capital of Turkey at present, but it has also been the capital of four other empires. The Roman Empire from 330-395, The Byzantine Empire from 395 to 1204, the Latin Empire from 1204 to 1261 and the Ottoman Empire from 1453 to 1922. For a true mix of old and new, you should visit this city and see century-old buildings standing next to modern skyscrapers. Some of its most well-known landmarks include Hagia Sophia, Top Kapi Palace, Blue Mosque, Dolmabahce Palace, Grand Bazaar and the Spice Bazaar.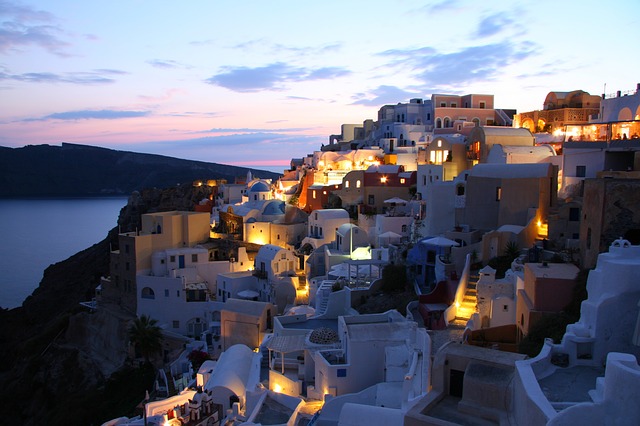 Santorini, Greece
If you decide to visit this location be sure to bring a camera with you. It's known for being one of the most visually-interesting Greek islands, and once you've been there for a few hours, you'll be hard pressed not to agree. Many people who have visited will tell you that it has one of the best sunset views in the world. You'll have to visit and make your own mind up on that one. It's a popular place for getting married so if you plan to tie the knot in the future you might want to book well in advance. You need to be pretty fit to get around as a lot of the roads and pavements are very steep. Sensible shoes definitely need to be included in your luggage.
Valletta, Malta
Valletta has been chosen as the Cultural Capital of Europe for 2018 and the city is buzzing with many different events. The city itself has 7,000 years of history to share with any visitors. Wander around and you'll see influences from many of the foreign powers that have seized and occupied it over the years. It became independent in 1964,but the Romans, Phoenicians, Spanish, British and many more had already made their mark. Sun lovers are also going to be enthralled because this location promises more than 300 days of sunshine every year.
This is a very small selection of the amazing places to visit in Europe. Yes, there are some fantastic locations all around the world, but not everyone wants to spend hours flying. For many of you reading this these locations will be just around the corner. Some of you will even be able to drive there.