Things You Don't Want to Be Without When Preparing to Visit a New City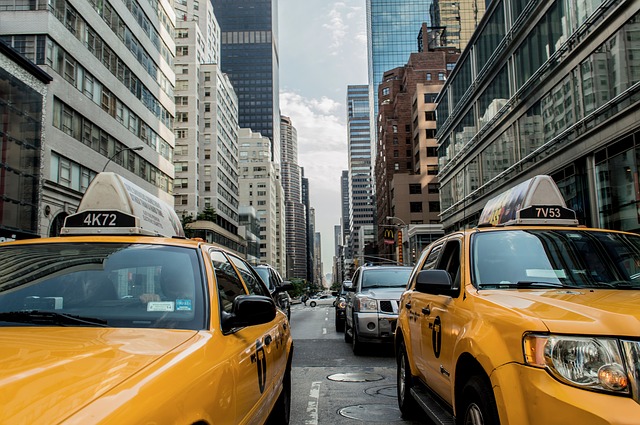 When you're preparing to go on a trip, there are a lot of things that are crossing your mind. You might be thinking about the fact that you have to drop off the dog at the sitters, set the alarm, grab the last minute items, finalize details, and get to the airport in time to go through security and board your plane.
In the hustle of everything, it's not uncommon for a person to leave a very important item behind. If you're lucky, you'll remember you've forgotten it before you get too far away from the house. In some cases, you won't have time to return and grab the thing you left for fear that you'll miss your flight. That would be a bummer either way.
The trick to having everything you need when visiting a new city is to plan ahead. Here are some of the best things you can have that you won't want to be without when preparing to travel:
A Packing List
As simple and rudimentary as it might seem, a packing list is the first thing you should either download or make when preparing to travel. You may think it easy to remember all of the items that you need to bring, but in the process, you'll completely forget. It happens to everyone.
Think about the destination. What are common items you won't want to be without? Sunglasses and swimming gear? Long johns and gloves? You have to survive out of your suitcase, so know what needs to go in the suitcase to begin with. When you can physically check off things as they go in the bag, you'll feel confident and at peace that you have everything you could need.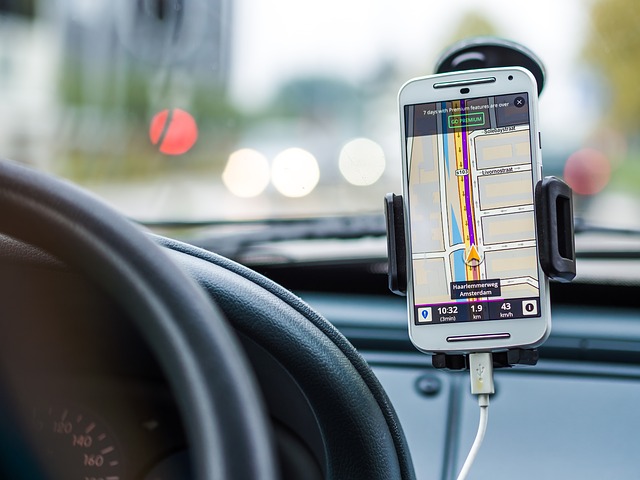 Transportation
Once again, you'll want to evaluate what you're going to need before you head out. If you're going to a city where a car is going to be a necessity to get around, arrange your rental ahead of time. In the chance that you accidently have a catastrophe and lock all of your belongings including your keys in your car, it wouldn't hurt to know the local services around that could assist should you be unable to get into your vehicle or rental home.
As Much Money As Possible
You never know when you'll want to spend copious amount of money or when an emergency ensues and you have to charge a hefty bill to a credit card to take care of things when you're in a place you're not familiar with. It's best to be prepared in instances such as these and you also just want to be able to enjoy yourself and not have to worry about finances.
If you have the means, try your best to have a large chunk of money put aside in case disaster strikes. Credit cards can always be a backup, but having the money on the front end is the smartest option. Start saving well ahead of time and you'll be sure to have the money in the bank and a good time on the horizon.