Here's The Only Checklist You Need For Chicago
Chicago is a huge city with so much to do. Think you won't be able to fit everything into your time there? No problem; here's our ultimate checklist of all of Chicago's sights and attractions to help you figure out what you need to see and do!
Willis Tower
If you book your accommodation in the city center, you'll be steps from many famous landmarks. Don't worry about steep prices; you can find many deals on Hotwire hotels. One of the city's most recognizable sights is the Willis Tower. Take a trip in the elevator all the way up to its Sky Deck for awesome city views.
Lincoln Park Zoo
You can come face to face with some interesting creatures at Lincoln Park Zoo. First opened in 1868, this zoo is free to visit and has a great selection of monkeys, tigers, and lions. You can easily spend all day wandering around the zoo's grounds and seeing all the vibrant exhibits. The kids will love the miniature railroad as well.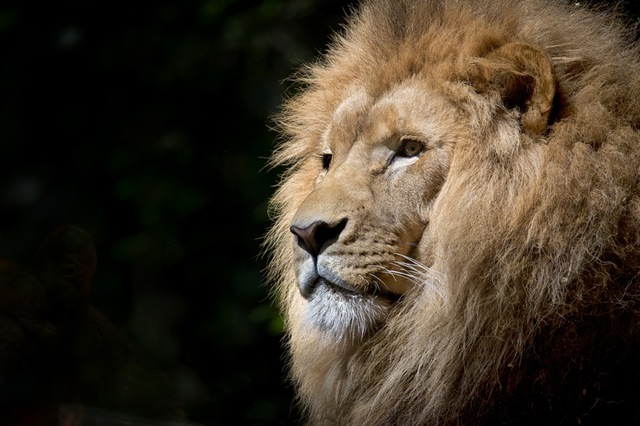 Picture: Pexels
Navy Pier
If you want to spend the day shopping and enjoying local specialties, head to the Navy Pier area. This long pier is a hive of activity and is where many locals and tourists go to hang out. The pier also has an awesome fair where you can ride on a huge big wheel!
Grant Park
If you want more outdoor space, head on over to Grant Park. This expansive urban park is situated right in the middle of Chicago's Business District. One section of the park, known as Millennium Park, features lots of artistic features from local artists and sculptors. Kids can try out their ice skating skills at the park's Skating Ribbon.
Picture: Pexels
Chicago Cultural Center
The Chicago Cultural Center hosts lots of free events and exhibitions. Its building is just as famous as all the events it holds, thanks to its stunning stained-glass dome. It's always a good idea to swing by the Cultural Center as it is close to many hotels and you will find a variety of activities to keep the kids busy.
Soldier Field
Catch a game of American Football at the historic Soldier Field. This stadium is home to the Chicago Bears. It's possible to take a tour of the stadium when there aren't any games on. Tours last an hour and are suitable for the whole family.
Lincoln Park Conservatory
This large glass-domed structure is home to thousands of plants and flowers. There are many tropical species as well as those that are native to the United States. When you walk around the conservatory, you'll be taking on a journey around the world via its many species of flora.
Picture: Pexels
Tribune Tower
Another great landmark known for its city views, the Tribune Tower sports a neo-Gothic facade. Bricks from famous structures around the world have all been used to build this tower. Including pieces from the Great Pyramids and the Taj Mahal.
So now you have no excuse for being bored during your next trip to Chicago!