Hens & Stags: Classic Pre-Wedding City Break
The 'last night of freedom' prior to marriage is supposed to be an incredible one. Or at least, that's how it was a few decades ago – one riotous night out and then you married and settled down.
Everything is bigger in the 21st century, and that means that stag and hen nights have branched out too. No longer is it a single night of frolics; it's a whole weekend, and ideally, it's a weekend spent in one of the most vibrant cities in Europe.
If you find yourself planning such a trip, you might be tempted to 'do something different' – that's what we're all constantly being told to do, right? Go against the grain, do something that no one else has done?
Here's the thing, though: there's a reason certain European cities have garnered a reputation for being brilliant for these kinds of nights out. That's because they can cater to everything such a trip could want or need, so… why make life difficult for yourself? Embrace the mild cliché and you can pretty much guarantee everyone will have a fantastic time.
Dublin, Ireland
Perhaps the ultimate destination for the last night – sorry, weekend – of freedom, the Irish capital is always full of hens and stags enjoying themselves. In terms of clichés and stereotypes, they don't get much more well known than the one that says the Irish know how to have a good time – something that every night in Dublin proves to be true.
You can stay in the city relatively inexpensively after the 30-minute ride from the airport, then travel to Temple Bar in the city centre for a night you won't forget. Dublin is an open, easy-to-navigate city which makes it perfect if you're the worse for wear, too!
Prague, Czech Republic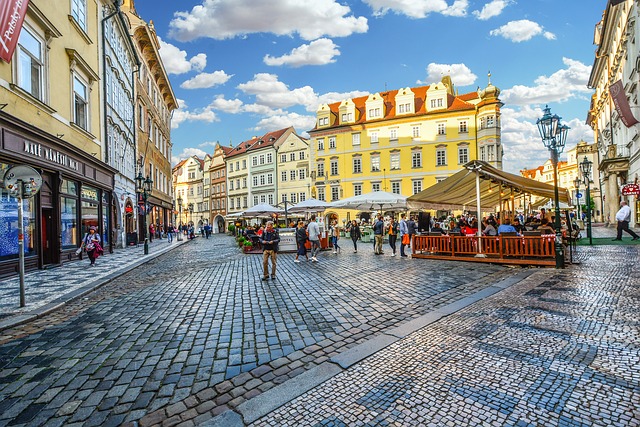 If fun is needed but the budget is constricted, then you can get more for your money if you head to the nightlife capital of eastern Europe: Prague.
While Prague is known for its beauty and historic architecture during the day, at night, it's the party scene that takes over. The food, drinks, and entertainment are surprisingly affordable given this is a capital city. Don't worry about the language being a barrier here, either – most of the entertainment venues are well-used to hosting English speakers.
It's simple enough to find Prague airport transfers that take you from the airport, Václav Havel, with roughly a 45 minute ride required to get to the city centre. From there, choose from a myriad of hotels to suit all budgets, and then let the frivolity begin.
Edinburgh, Scotland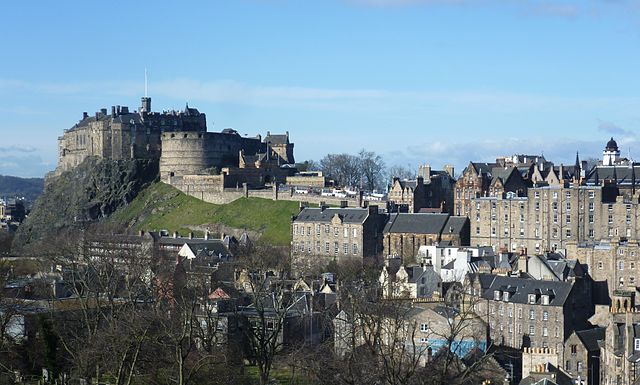 Finally, the capital of Scotland is a worthy visit for any night out, especially if you aim to attend during the annual 'Fringe' festival. There's plenty to see here during the day if you want to mix your nighttime antics with some sightseeing, including the perfectly picturesque Edinburgh Castle. At night, the city comes alive, and you can make memories that you'll still be rehashing on the wedding day!