Five Things To Consider Doing On Your Next Vacation
Whether you stay home or travel across the country or the world, there are plenty of fun things to do for vacation. Even a staycation can open up all sorts of relaxation, adventure, and learning. Whether it's a family vacation, a romantic one, or you're going it alone, you may be interested in some of these great things to do.
Wine, Beer, Food Festivals
Wine and beer festivals may not be entirely family-friendly, but they do offer up fun, and maybe even some romance. If it's adult vacation time and you are trying to find a great vacation destination that will allow you some to live it up, consider a wine festival or a beer festival.
If the kids are going with you, maybe you can find a food festival somewhere, like Cheeseburger in Caseville in Michigan. There are plenty of great festivals out there that kids can be included in. Do a little research and find something the entire family can enjoy.
Music Festivals
You could go to a music festival. Some of them are family-friendly and some of them aren't, so consider this while you're looking. There are big music festivals and little ones, and you can find them all over the world. It doesn't even matter what kind of music you prefer, there's a festival out there you'll love.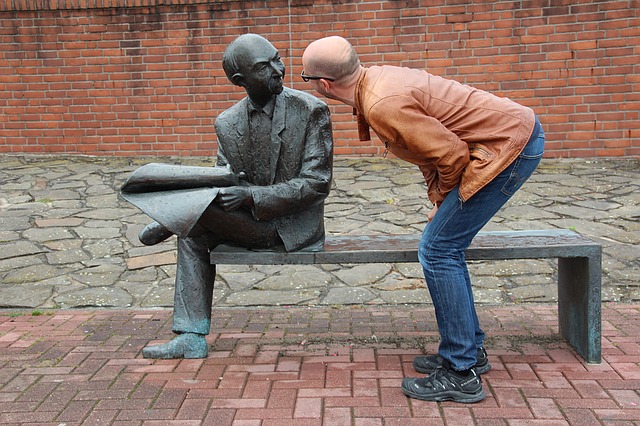 Cultural Festivals
There is already plenty of culture in both food festivals and even music festivals, but there are also other fun festivals out there that delve into actual culture. You could go to a Greek festival and experience Greek foods and dancing. You could go to a Cinco de Mayo festival if you're looking for a vacation destination in May.
There are other cultural festivals as well. Dia de Los Muertos is the Mexican day of the dead. Maybe you want to experience the culture and debauchery of Mardi Gras (this is not a family-friendly event).
Art Festivals
If art is more your speed, consider an art festival or maybe even an arts and crafts event of some kind. There are huge art festivals out there, like ArtPrize held each year in Grand Rapids, Michigan. Viewing art can be fun and educational, and offers up a lot of photo opportunities.
Wellness Retreat
If this is a couples vacation or you're going out on your own, you might want to consider going on some sort of wellness retreat. This could be going to a spa, it could be signing up for a group thing that offers nature hike and guided meditations, or it could even be you simply renting a cabin in the middle of nowhere.
Make your vacation plan with the bigger picture in mind. Go somewhere there is something to do that is big and fun, and you will not lack for vacation adventures!