Checklist for Visiting Peru
Honestly, Peru is one of the coolest places you could ever visit in the world. It has a wide array of climates, settings, and cultural factors that make it the perfect destination for the curious and the lovers of life. As Americans or Europeans, it's easy to get around with limited Spanish, as well as very affordable. There's so much to talk about, but if you want the fast and dirty, Peru is the place to go if you love sunshine, fresh flavors, and exciting times that make you remember why it's great to be alive. Here are a few things to prepare for, in your mind and in your suitcase.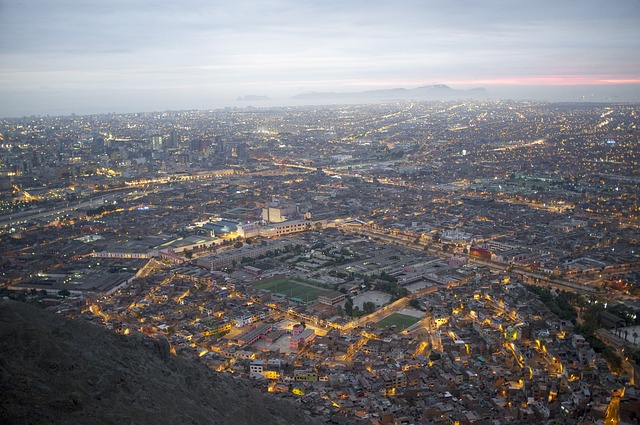 Try Lima. Though Lima isn't the most visited city in Peru, you'll wonder why when you go there. Since it's not the biggest hotspot for tourists, it's a bit more affordable and a lot more crowded, at least by people taking snapshots of everything in sight. This is a great city for nightlife, for eating and drinking, and for relaxing in one of the world's cities that can reasonably be called beautiful.
Plan Ahead for Communication. If you need to contact the home base, for family or work, a phone card by NobelCom Peru will get you what you need. The NobelApp is equally valuable, but can help you in some ways that a simple phone card cannot.
Watch Your Cash. Perhaps more apt for a personal finance blog than a travel blog, we would be amiss not to point out that there are people in major cities who will con you if they have the chance. Watch out for anyone who seems overly friendly, and don't carry too much cash around if you don't know the area you're in.
Do Some Nature Hiking. Machu Pichu and other mountainous regions are a delight for the eyes, mind, and body. There are hikes for every fitness and skill level, so do the time to research a trek that will be appropriate for your party. Peru has some of the most glorious views anywhere, and you'll have memories that will last a lifetime.
Eat the Seafood. Peru has amazing seafood, especially the traditional ceviche. Sure, the fish is technically "Raw", but prepared with lime and salt and other traditional ingredients, this dish is the essence of freshness. Try other stuff too, but once you've had the ceviche, you might be tempted to order it at every opportunity. We recommend it with drinks. The two tend to go together quite nicely, over and over.
Tourist Places Can Have Stairs. Like Machu Pichu, many of the ancient wonders of Peru have a lot of stairs. If you're going to these places, leave a little bit of energy in the tank to climb a small mountain of stairs after you finally arrive at the relic you've been so excited to see.
Peru is a rewarding place to visit. It's not too challenging, even for people not accustomed to international travel. It's also largely unspoiled. Tourists come, but not in the amounts that you might find elsewhere in the world. Enjoy it, and come again.