Big, Diverse America: Different Types of Trip To Take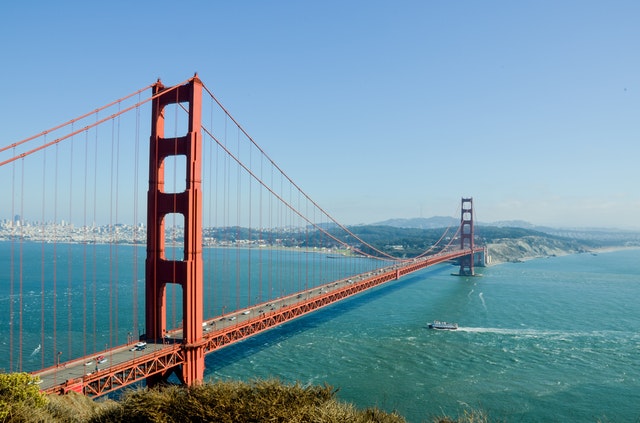 How can anyone begin to talk about America as if it were just one country? The truth is, the United States is endlessly diverse; this is what makes it such an exciting country to visit! Whatever type of travel adventure you're looking for, whether it's a city break, nature retreat, or anything else, you'll surely find it in the land of Uncle Sam. Below, we take a look at five of the different travel options available. Read on, and you might just be leaning towards taking another trip….
Source: Pexels.com
Exploring the Cities
The biggest American cities are known around the world as being among the best. How can you say anything other about a city like New York? Drop yourself into lower Manhattan, and you'll have iconic areas like Chinatown, Wall Street, Greenwich Village, and Chelsea all within an easy walking distance from one another. And of course, you'll also have some of the world's best theatrical shows, art galleries, museums, and more. If you're more of a west coast soul, then check out San Francisco and Los Angeles for your big city thrills.
Walking Through History
Some people like to joke that America doesn't have any history, but this isn't true – it absolutely does, it's just that it doesn't date as far back as other countries history. This actually makes it more exciting, as all the history is so recent. Take a trip to Boston, and you'll be able to walk 'the Freedom Trail,' a series of sites that played a pivotal role in the American Revolutionary. In Washington, you'll be able to see the buildings that have acted as the country's halls of power for centuries; many of the decisions that influenced world events in recent times were made here. For an insight into old America, take a trip to Savannah, Georgia.

Relaxing on the Beach
There's no shortage of beautiful beach spots in the United States. From cracky coastlines to idyllic islands, you can have every type of coastal adventure that you're looking for. For the best of both worlds – that is, a stunning coastline and plenty of attractions, too – look at Miami Beach. If you book a stay at Winter Haven, then you'll be able to spend your days exploring the Wynwood Art District, and your evenings relaxing on the beach. Whenever you visit, you'll receive warm temperatures – and the occasional thunderstorm.
Into Nature
The best part of America might be its nature. This is a big country, with just about every type of landscape you can imagine. Take a trip to Colorado, and you'll be able to explore most of these landscapes, from rolling hills to mountains to red rock formations. The whole country is a playground if you love the outdoors.
Off-Beat USA
The above is just a starting point for a trip to the US. A good idea is to get in a car, and go for a drive; some of the world's best road trips are in the states, and with a car, you'll also be able to explore some of the more offbeat attractions, too.