4 Ways To Cut Back on The Biggest Travel Expenses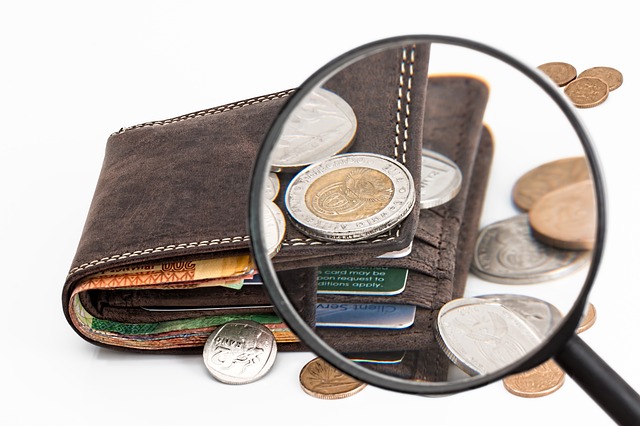 Planning a trip is something which calls for putting aside a significant amount of money.  Every step of the way requires a considerable amount of money. For some people who have plenty of resources, it may not be a big deal being able to pay, however, for people who don't have a disposable income, it's helpful to be able to cut back on costs wherever possible.
When it comes to cutting back costs as much as possible, here are some of the things that you can do.
Sign Up For Travel Alerts
Doing a basic search on a travel booking website with specific dates will usually show you the highest possible prices.  When you request specific dates this isn't always the smartest way to come across the best deals.
However, often there will be significant savings offered during windows of time which you can sign up to get alerts for.  By making sure that you're on the list to be alerted the minute a special deal is offered, you ensure that you'll be one of the first to be able to snag those tickets at that price.
Take Public Transportation
While many people would rather get in an Uber car or a taxi when they travel because of the convenience, the prices can start to quickly add up.
Figuring out the local public transportation system may take more time to get to your destination, but if you're not in a hurry then this may just be well worth it.  You'll be paying only a small fee for the entire journey as opposed to the equivalent of several dollars per several minutes.
Get a Room With a Kitchen
Finding a place to stay which has a kitchen is an incredibly effective way to cut back on one of the biggest vacation expenses of all: eating and drinking out.
When you don't have access to refrigerator or stove top then you are forced to go to a restaurant or store every time that you want to eat or drink.  This costs a lot more money than what you pay for something that you could easily prepare in your room or pull out of your fridge.
Don't Carry Cash
Carrying cash may be handy since you can pull it out and be able to pay for things as you go.  However, it can start to quickly slip through your fingers. When you feel a big pile of cash in your pocket you often feel more inclined to spend it.
Whereas when you charge all of your transactions on a card, you're able to keep track of where your money is going. Not to mention the extra security of knowing that if you lose it, you can get a replacement, unlike cash.