4 Daytime Activities To Do In Mexico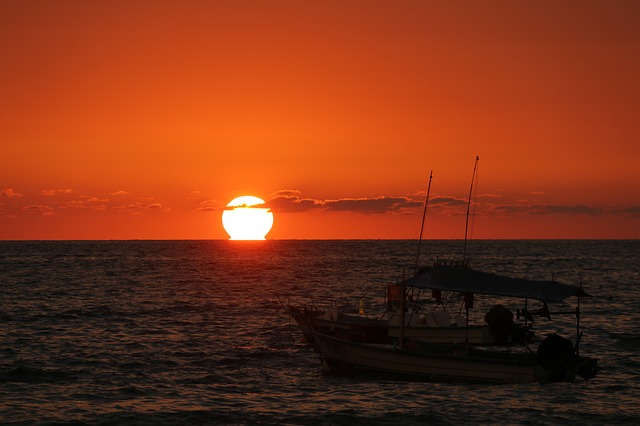 Mexico is great vacation spot for the entire family.  Because of the wide range of activities that there are for everyone regardless of their age, it makes a great destination when you have plenty of things that you would like to fit in a single day.
Because of the wide array of options for activities you can be sure that regardless of anyone's age in your travel group, there is something for everyone.  Not sure what kind of activities you will find?  Here are some of the best ideas for daytime activities with your family and friends on your trip to Mexico.
Go Fishing
Mexico is known for its delicious seafood.  What could be more enjoyable than enjoying Mexican seafood than catching the seafood yourself and then enjoying it?  You can enjoy this yourself by renting a charter and going out on the water for a day.
Otherwise, you can buy a ticket on a fishing boat with multiple other people and save a little cash.  This option will, of course, save you money, but it is always ideal to be able to move wherever you want on the water rather than being stuck to the confines of the tour.
Lounge On The Beach
If you have been looking to unwind after a long period of time at work, lounging on the beach is one of the best ways to decompress and enjoy your time off from work without worrying about anything.
You can enjoy sitting in a chair and catching a tan, or you can jump in the water and catch the waves at your leisure. This is a nice activity for both kids and parents since all of you can enjoy the beach.  The kids can sit and play with toys in the sand while the parents enjoy cold beers in buckets.  Everyone wins!
Go For a Hike
If you are looking for some beautiful scenery and unforgettable experiences by foot, consider going for a hike with a tour guide.
If you are one of those people, you can certainly try to venture off by yourself as long as you have been guaranteed that there aren't any major issues in this.  Often times, people go off on their own trails without verifying the dangers, only to be met with some pretty unpleasant risks. Always check with your concierge or hotel receptionist about where recommended destinations are.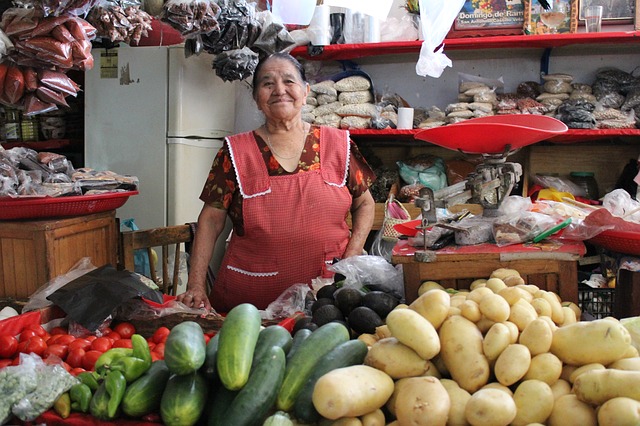 Check Out The Market
The daytime market is one of the funniest things that you can do in Mexico.You can either enjoy some artisanal shopping or simply have some delicious homemade food in a tiny stand.
The market in Mexico is not to be missed. You can usually find one every day, however, the most popular and busiest is always the Sunday market.