3 Tips for Traveling on a Budget
One common reason why many people don't get to experience the joys of traveling is due to the high costs and expenses that they would be faced with. Exploring exotic destinations and immersing yourself in local cultures and cuisine might be one of the best ways to gain some perspective on life, but it can also take a toll on your bank account. Luckily, there are some steps which you can take to help you keep the costs low while still enjoying a vacation to remember.Traveling can be cheaper than you think, so long as you make smart choices along the way. To help you out, here are three simple tips to help you get the best traveling experience possible while sticking to a budget.
Know your budget
The first important step when it comes to traveling on a budget is rather simple: know your budget. Many people make the mistake of estimating roughly how much they have to spend while they are away, but if you truly want to keep your costs low, then it is important to work out an accurate and detailed account of your costs and expenses. Break down how much money you have to spend, and also start to think about how much money you will be attributing to each part of your stay: from accommodation to attractions.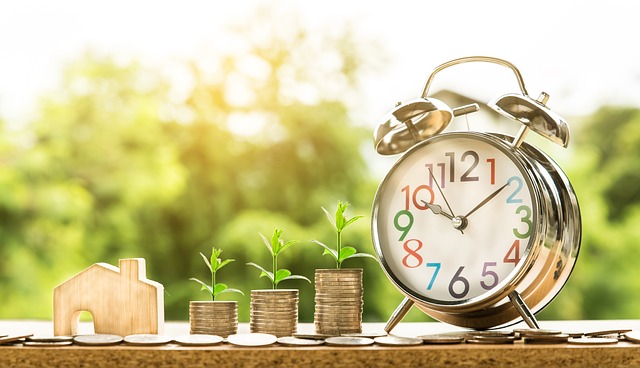 Save, earn, invest
During the time that you are away from home, it is important to consider what you are going to do with your money. While keeping your money in a savings account is the most obvious decision, if you will be gone for an extended amount of time, then it might be worth considering putting your funds into a venture which will generate more revenue.
For example, with the help of robo-advisory agencies, you could easily invest some money while you are away, for example, you can find out more about betterment tax loss harvesting. To cover travel costs, you might also want to consider finding part-time employment while you are awayin order to earn a bit of extra income.
Keep transport costs down
You don't have to jet over to the other side of the world to enjoy the traveling experience!Everything about going traveling costs money; from transport and accommodation to food and activities during your stay.Therefore, if you can find one area to cut down on your expenses, it will help you stay on budget.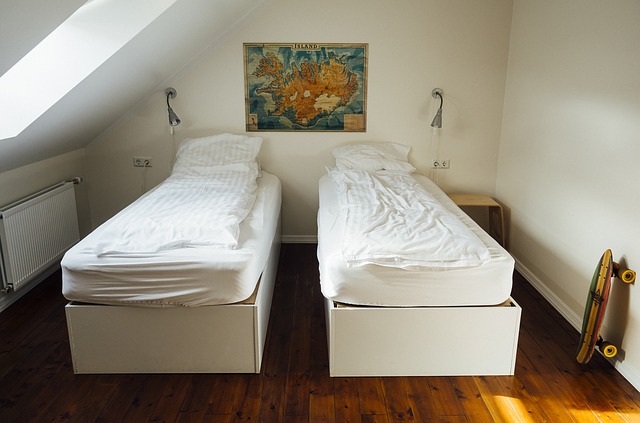 For example, if you don't fly long haul, then you can save money on flights, or alternatively, you could choose not to fly at all. If you aren't interested in visiting other countries, or if you live somewhere you can drive to another country, such as in Europe, then you could stick to traveling via cars or public transport only. Public transport, in particular, will help you cut down on costs. For example, trains provide one of the best, most cost-effective methods of travel around places within Europe, both within each country, and when traveling between them.