3 Tips for Staying Safe While Partying On Vacation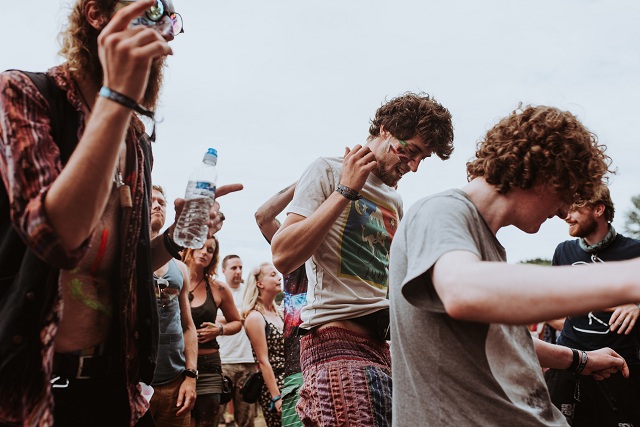 Vacation is the perfect time for you to kick back, relax and enjoy yourself a little more than usual, right? This is what the majority of travelers think. However, being out of your normal routine and in an environment you aren't familiar with can bring about some potential dangers that may not even be on your radar. Especially when it comes to drinking and partying while on vacation, you've got to be a little more vigilant than you normally would to make sure you stay safe. To help with this, here are three tips for keeping yourself safe while partying on vacation.
Traveling Safely When Drinking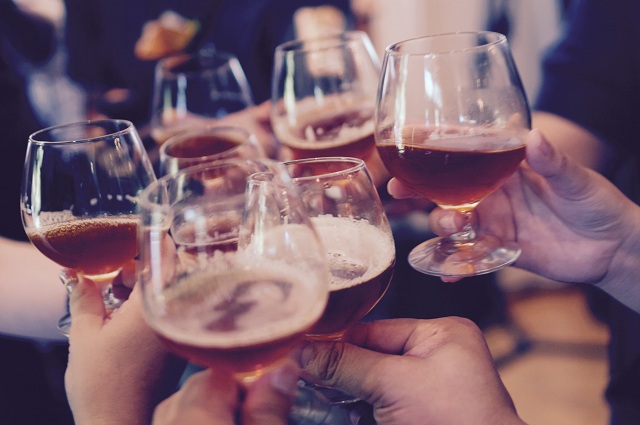 When on vacation, there are a lot of different ways to travel. You could rent your own car, take taxis, or use a form of public transportation. While having your own vehicle can make your daily adventures easier in many locations, you may want to skip this if you're planning a night of drinking. Getting a DUI or driving impaired in another country is not only dangerous to you and the others on the road, but it could also get you in some hot water legally. Knowing this, SavoredJourneys.com recommends always having a safe and reliable way to get back to your homebase after a night a partying. Once you've been drinking, this may not seem like a big deal to you, so try to plan ahead and have something set up before the party begins.
Use the Buddy System
Depending on where you're traveling to, it can be very easy for locals to pick out tourists. While this can create situations where you can be taken advantage of, the stakes are even higher if you've been drinking and are otherwise impaired as well. To stay safe in this situation, Ronald Robbins, a contributor to ActivePlanetTravels.com, advises sticking close to your friends when you're out partying. Being with at least one other person—although the larger the group, the safer you may be—will help to discourage thieves as well as other predators looking to take advantage of you in a vulnerable state.
Stay Hydrated
Especially if you're traveling to a hot, sunny climate, drinking a lot of alcohol can increase the rate at which you can become dehydrated and experience illness like heat exhaustion or heat stroke. This can severely hinder your ability to enjoy your vacation. To prevent this from happening to you, Sarah Pascarella, a contributor to SmarterTravel.com, suggests always having a bottle of water with you and drinking that just as much as any other beverage you consume. This will help you fight off dehydration and allow you to enjoy your night of drinking and partying while still being able to go on your planned adventures during the day without having any physical setbacks.
Drinking and partying while on vacation can be a great way to help you unwind from your everyday life and truly enjoy every moment of your time away from home. Just remember to be be careful and stay safe while indulging while traveling.