3 Tips For Protecting Your Valuables When Traveling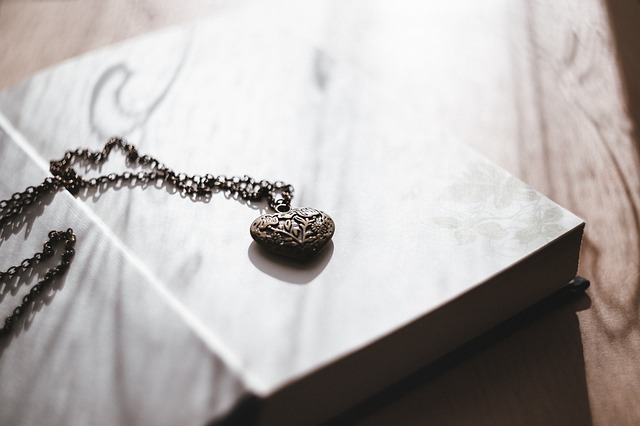 Traveling the world is a dream many aim for in life. It's the unknown adventure, the risk worth taking, and a scrapbook full of memories you have yet to fill. However, it's also dangerous. There are over 200 countries in the world and many of them do not share the same laws and morals of the United States.
Sometimes, as we have learned even here in the states, the laws and common morality of most escapes a small minority of people no matter where you go. That is why it's so important to know how to protect those things that have value in your life. Sure, they are material and most can be replaced, but there are few ways you can save yourself the trouble. Below are three of them.
Stay Alert
When training for any mission in life, the first thing you have to learn to do is to be vigilant. Whether you are training to be a soldier in the military, a teacher in the public school system (which is basically the same thing,) or a worldwide traveler, you must learn how to see the potential for danger.
This includes the theft of your belongings. If you are taking advantage of the public transportation system in any country, falling asleep with your headphones on is probably a bad idea. Playing the part of the obvious tourist makes you an immediate target.

Spend some time learning the culture and a bit of the language, as well. Try not to be out alone at all, but especially after dark and by all means, follow your gut! We are born with an innate ability to sense when a situation may not be kosher. Listen to that voice and you and your belongings may live longer.
Wear Them
Another way to keep your things safe is to simply have them on you. There are some things this should be a no-brainer for such as your money, credit cards, passport, and ID. However, there are some other things you can add to this list. Are you bringing valuable jewelry? Why not wear it while you travel?
Now, this isn't to say while you are getting ready to make sure to make yourself an obvious target for jewel thieves. Ladies, wear your nicest pair of earrings and wear your hair down to cover them. Both genders can get away with sporting your watch. If you are not comfortable wearing them, place them in a plastic baggie and secure them in your pocket or a carry on bag.
Mail Them
More often than not, the more expensive and dear items in your travel list are either too big to be carry-ons or too valuable to be trusted to airport staff and the infamous lost luggage problem. These can include everything from your lucky set of golf clubs to priceless family heirlooms.
Take this opportunity to mail these items to your destination and when you are ready to return, simply mail them home. Mailing services are much more reliable and you can insure your belongings as they travel from place to place.
Traveling is a great way to relax and escape from the stresses of reality. Follow the tips above and keep it that way.