Ways To Take Care Of Affairs At Home While On Vacation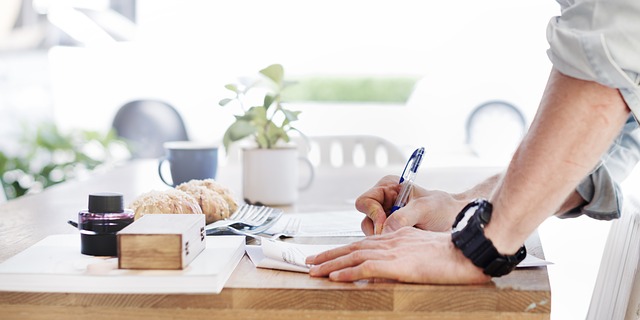 It's that time of year again. Time to get away. Who are we kidding? There is always a reason to go on vacation. Just having the time away is like rebooting the ole personal computer. It wipes away the distractions from family, gets rid of any malaise that might be holding us back, and allows us the time to readjust to any new events in our life.
When we leave, we don't just leave our jobs and coworkers behind, but our homes, as well. So, how can you be sure your home is well taken care of while you are away? Here are some ways that you can make your trip away even more enjoyable by making sure your home is well looked after.
Take Care Of Business
In today's world, there are many of us that have multiple jobs or streams of income. You almost have to have it in some cases. So, when we head out of town for an extended stay, we have to make sure that our streams keep flowing to the best of their ability.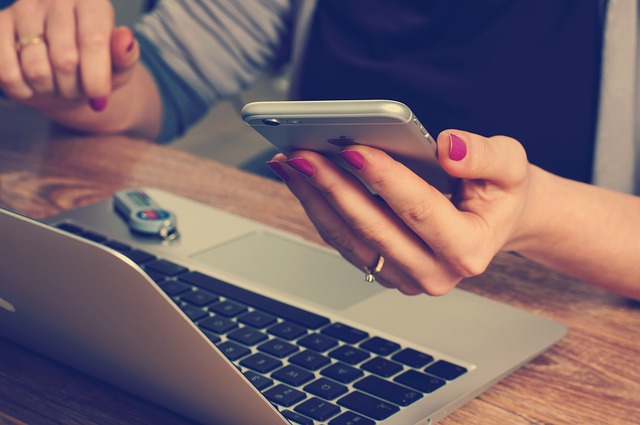 In some cases, this means making sure that we put in for leave early. In others, for example, being a landlord, you must have people who can carry out your responsibilities while you are gone. In this scenario, having a good property management company would come in handy.
Not only can they help year round with things like collecting rent and keeping up the maintenance of properties you might own, having them in place will make it easier to take that break whenever you need to.
Cleaning And Maintenance
Another affair to be taken care of is your home. Vacations are wonderful and restful, for the most part, but who wants to come home to a dirty house? Ten to one, you won't have a whole lot of help cleaning it up anyway and having to adult again at your job is enough of a trip back to reality without adding a messy home.
Take the opportunity to clean up your house before you leave. Coming back to a clean abode will just extend the feeling of relaxation as you will be able to enter and fall back into a clean, freshly made bed and konk out until you are needed again. While you are at it, make sure to turn everything off and set your thermostat at a higher temperature to save money while you are away.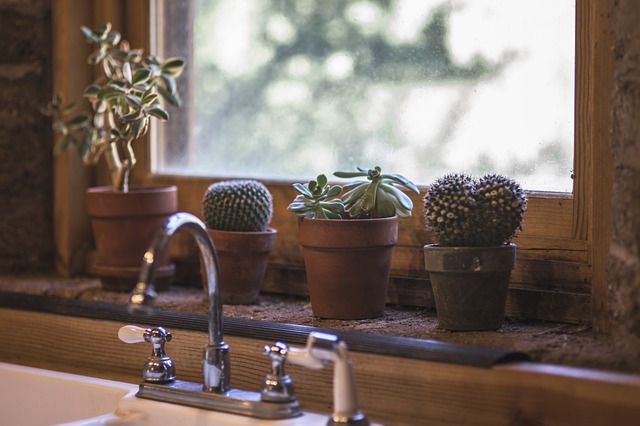 Hire A House Sitter
In the end, there are some places on this earth that one might not feel comfortable leaving for an extended amount of time. If that is the case with you, hire a house sitter. This would need to be someone you trust with everything in your home. A best friend or family member in most cases is a good choice.
Make sure to write down all the details they need to take care of your home and any pets you might leave behind. Include emergency numbers and where they can contact you if they have any questions. This will alleviate most worries you might have about leaving your home and contribute to a more peaceful vacation.
It's great to get away. Just make sure your world at home can keep spinning in your absence.