The Biggest Reasons Why Hotels Get Bad Reviews Online
We often rely on reviews before booking hotel rooms for a vacation or business trip because we want to know what we are paying for. We want the biggest bang for our buck to get a comfortable bed, various amenities and some sleep and relaxation while we are away from the comforts of home.  Good reviews for hotels are nice to read, but it is the bad reviews that really can sell us on ultimately not booking that hotel room.  There are various reasons that hotels get bad reviews from poor customer service to bad hotel food, but here are some of the biggest reasons why hotels get bad online reviews.
The State Of The Hotel Room
How often have you looked at pictures online of a hotel room, booked that room, then arrived to find that the picture of the hotel room was not what you ended up getting?  It happens a lot and the state of the hotel room is a huge reason why some hotels get bad reviews.  From dirty sheets, stained comforters, and even insects, we all have survived a dirty hotel room and lived to tell the tale.  A hotel room's cleanliness is one of the top reasons that prompts angry hotel patrons to hop online and write a bad review, which then prompts potential guests to read that review and not book with that hotel.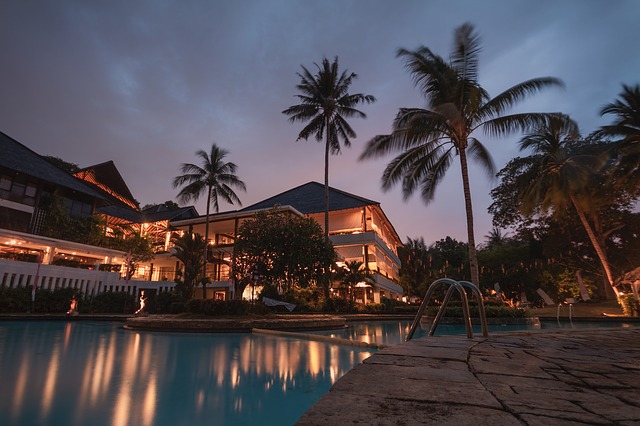 Hidden Fees
One of the biggest complaints about hotels is all of the hidden fees that you see when you check out and get your bill.  Some hotels have you pay an internet fee, a telephone fee, parking fee and even an extra towel fee.  All of these hidden costs can really irk someone enough to go online and write a bad review.  There are a few ways to avoid hidden hotel fees, but in general, it is always best to call ahead to see what extra charges will be added to the initial room charge.
Noise Level
A hotel room that allows for noise from other rooms and guests can really make or break a night of good sleep. Many hotels do try to take noise complaints seriously and do have hotel noise policies in place. Sometimes, though, hotel guests think that noise complaints are not handled in a professional manner and that is why hotel noise ranks among one of the top reasons why someone would be prompted to give a bad hotel review online.
Bad online reviews for hotels can be negative but they can also be helpful too.  Bad reviews are good for hotel owners and managers so they can show some of the weaknesses that need to be worked on and a great tool to help boost resort productivity. Bad reviews are good for hotel guests and potential guests when looking to book and research prospective hotel rooms.  So keep these complaints in mind next time you start looking to book a hotel.