The Best Things To Do While Visiting Las Vegas
There is so much to be done in Las Vegas that it can be very challenging to figure out a solid game plan for visiting.  You cannot get distracted by all the shiny lights, or you may quickly find yourself broke and bored.  Casinos are only one part of visiting Las Vegas.
There are an array of fine restaurants and bars to serve your feasting and fine dining needs.  Vegas offers visitors the opportunity to take dancing lessons (of the spicy sort), take a leap of faith off the top of the Stratosphere, see the Vegas strip from a relaxing gondola ride at the Venetian, and much more.
Learn more about the possibilities, and read this brief summary, highlighting some of the best things to do while visiting Las Vegas.
Go take a picture at the "Welcome To Fabulous Las Vegas, Nevada" sign
The sign, itself, may be more popular than the actual city of Las Vegas.  The sign has made numerous appearances on the big screen, and is the perfect way to begin documenting the experience.
If you return from Vegas, and do not have a picture in front of the sign, you have no proof of your adventure.  Place this excursion at the top of your to-do list, and enjoy the sights on the way.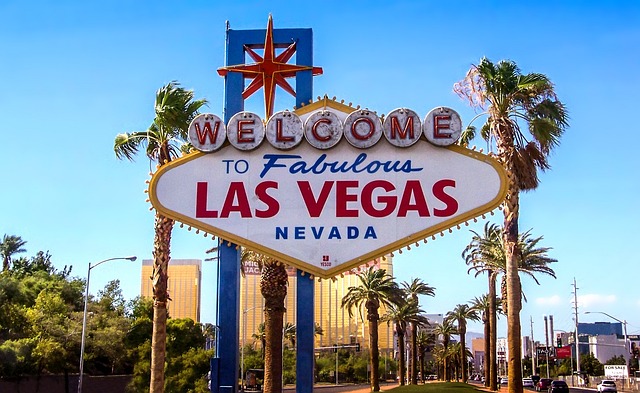 Eat glorious meals and drink the sweetest of nectars
In Las Vegas, it does not matter whether you go to a hole in the wall diner or the most expensive restaurant in the city.  The food is always delicious!
Start your night out with some of the best pre game spots on the map.  Vegas may also have the highest concentration of celebrity chefs in the nation, second only to New York City.
Daredevils can rest assured that adrenaline is in no short supply
The Stratosphere, in Las Vegas, offers so many different things to do that you may not want to go anywhere else in the city.  The building serves as a hotel, a casino, a recreation area, and much more.
If you are addicted to adrenaline, you will have the perfect opportunity to grab a dose.  The Stratosphere offers visitors the chance to jump from the top deck of the skyscraper.  You will never forget a view like that of the top of the Stratosphere.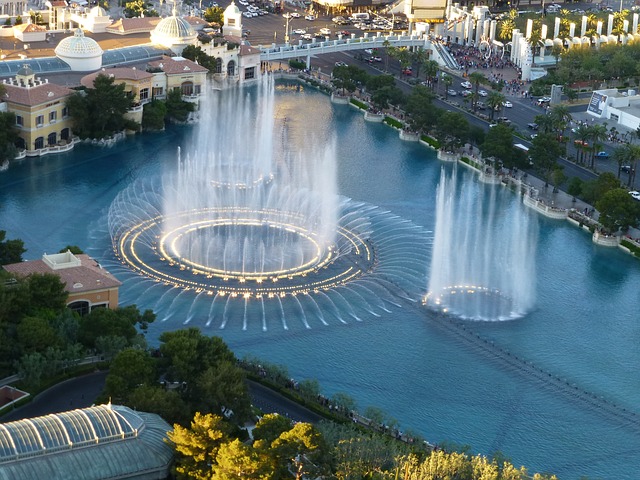 Go take a peek at the famed Bellagio fountains
If you are a fan of the blockbuster hit, Ocean's Eleven, then you are familiar with the Bellagio fountains.  Capture the image of the stars in a grand reveal of glorious H2O at the Bellagio.  After an inspiring walk along the fountain's path, take the time to catch one of Vegas's best live shows, and you will not be disappointed.