Keeping a Clean and Hygienic Space for Yourself When Traveling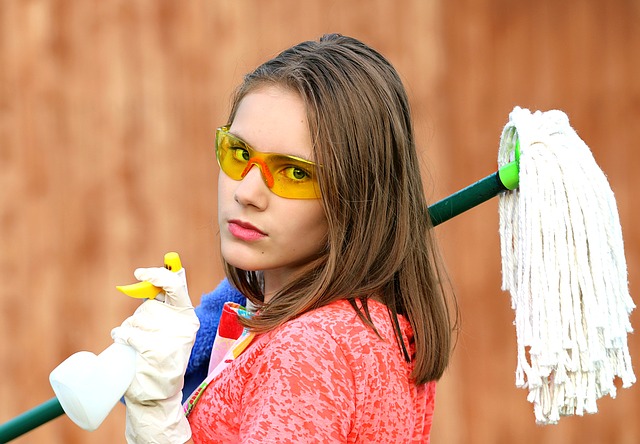 You probably have routines and habits when it comes to hygiene and cleanliness when you're at home or when you're at work for your everyday job. But, when you're out traveling, whether it's for vacation or perhaps for professional reasons, you may leave some of those patterns behind you. That may not be the best idea! Being clean and hygienic is a good idea no matter where you are.
That's why it's never a bad idea to keep cleanliness and organization as a priority when you're traveling. Make a point to know where you can buy supplies, if the hotel chain that you're staying at has good hygiene practices, that you wash your hands regularly, and if possible, that you avoid highly contagious populations. If you know a particular city has come down with a particularly bad case of the flu, it might be better to not go out in public if possible!
Buying Your Supplies
Say for example that you travel to a location, and you're staying in a condo. If you want to be sure to be as clean as possible, buy cleaning supplies and give the place a good scrubbing down. It doesn't have to be excessive. But if you at least cover all of your bases regarding getting rid of potential viruses and bacteria, then you at least know that even if the person before you didn't clean, you have taken that responsibility on yourself. General cleaning supplies are not expensive, and even if you're only buying them for a use or two, it's still worth having them to give a new place a once over.
Being Aware of Hotel Practices
If you're staying in a hotel, you may want to research how hygienic a particular chain is. There are all sorts of reports of certain hotel companies or brands being more or less clean depending on rules and regulations that are passed down from management. You'll find news reports and Consumer Reports about hotels that have good practices and hotels that don't. If at all possible, stay at the places with excellent marks. If that is impossible, make sure to do your own cleaning as soon as possible.
Washing Your Hands
When you're out traveling, wash your hands! New locations mean new germs may be present. Everywhere you go, find some way to use soap and water to wash your hands. Avoid touching your eyes and mouth. All the same things you would normally do, you need to make sure you do while you're traveling as well.
Avoiding Highly Contagious Populations
Especially during the winter seasons, the flu can devastate entire segments of the population of a city or even state. If you're traveling to these locations, you really may be playing with fire if you're trying not to get sick. Even though it may be unfortunate that you don't get to get out in public as much as you want, if you don't want to get sick, and if you're going to stay clean and hygienic, you want to avoid these flu or disease areas.