JAPAN VISA REQUIREMENTS FOR US CITIZENS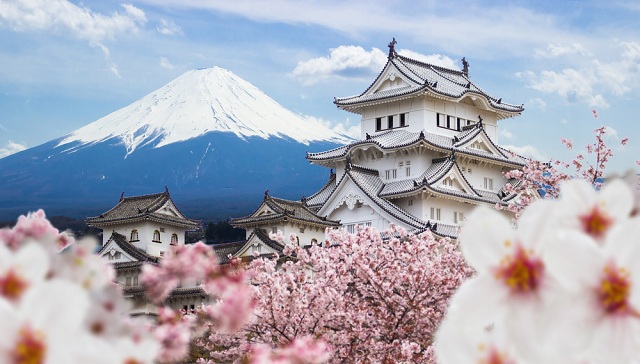 For US citizens traveling to Japan would either require a study, tourist, or work visa, and it's being controlled by the Japanese government. The Japanese government is the ultimate authority for issuing a visa, however, here are some useful tips according to Travelvisapro.com about a getting a Japanese visa as a US citizen in order to have a proper planning.
TIPS FOR APPLYING FOR JAPAN VISA AS A US CITIZEN
The following are tips required for applying for a US citizen to apply for Japanese visa;
You must be a citizen of US
They don't accept an application of B-1 and B-2 US status holder
The individual must be a resident of DC, VA, or MD in order for him or her to apply through the embassy
Run a check on the location of the Consulate General with a jurisdiction over your place of residence.
The Visa applicant should come in person, except applicants for diplomatic or official Visas and applications through formal agencies.
Longer Stays for those with a Valid Work Visa
If you are a US citizen that proposed to have a stay of more than 90 days with an appropriate visa, you need a registered address with municipal office and then obtain a resident card from the regional immigration the office. For individuals that newly arrived Japan with an appropriate visa, resident cards are issued at the airport in Japan international Airport.
Moving from one resident to another requires the notification of the current municipal office first and then to the new office in the area relocating to. This should be done within 14 days for the registration of the new address.
Always move along with your resident card issued to you by all times. Not having this card is a violation of the law of the Japanese government.
If planning a stay more than 90-days seek for status change that does not fall under the business routine definition.
The embassy has no authority to intervene in any Japanese government immigration decision.
Visa Information
The visa information for US citizens entering Japan is as follows;
The time for Visa application is between 9:15 am to 12:30 pm and the Visa pick up is from 1:30 pm to 4:30 pm.
The processing of the Visa is from Monday to Wednesday, with a pick up on Wednesday for a Diplomatic or official visa.
The general Visa requires 5 business working days (Monday as drop off to Next Monday as Pick).
The US citizens are exempted from Visa fees by the Japanese government.
Conclusion
The Japanese government has a bilateral trade with US government and as such given them preferential treatment in obtaining a visa for US citizens going to Japan. The information above is the needed information required by US citizens to obtain Visa to Japan.