How to Travel Well on a Budget
Traveling is at the top of most people's bucket lists, and we all dream of where we'd go if we won the lottery or got our dream job. Whether you want to go abroad or love the comfort of your own backyard, adventure is something we all crave. However, it can be difficult to plan a fun vacation on a small budget. Fortunately, there are ways to do just that – if you can shop smart and plan ahead.
Fly Smart – Or Not at All
If you are going abroad, the most efficient mode of travel is by plane. However, U.S.-based airlines tend to cost more than international ones, and here is where you should start your search. Open Skies laws have been changing, and prices are becoming much more reasonable. Once you get to Europe, do not choose major carriers to travel between countries, as these prices also run much higher than local airlines.
Regardless of whether you plan to fly locally or internationally, check fares regularly. You can also call the airline instead of booking online, because you are more likely to land a good deal on your flight. If you need to book online, there are reliable websites that compare prices for you and send out alerts when a better deal comes up.
Alternate Options
It is not always necessary to follow the standard pattern for every vacation. There are alternatives to most of your trip's expenses, such as lodging and transportation. Many people rent cars or other vehicles when they travel away from home, especially if they plan to drive a long distance from their lodging into the city or to the attractions they want to see. However, if you are staying in the midst of big city life, choose independent transportation options such as those provided by a Manhattan bicycle rental company or affordable cab services.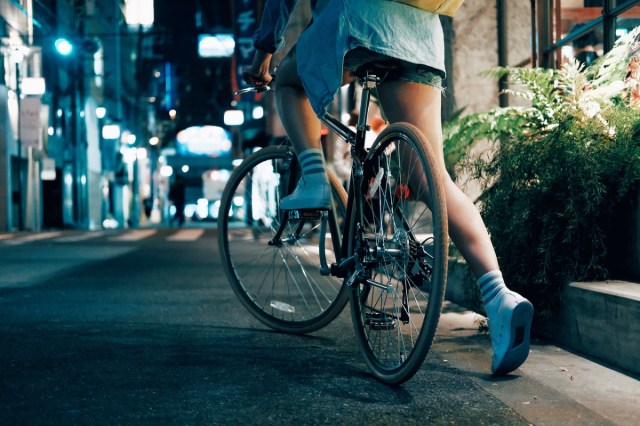 Hotel stay is another hard expense for many travelers. If you need to stay in a hotel, choose something small or even a motel, typically cheaper and more compact. Renting a condo or a house is an inexpensive option for a large group. This rental option is also better for areas where hotel options are scarce.
Choose The Right Destination
Destination has the ability to drive the direction of a vacation, including its budget. Choosing a less costly destination or one off the beaten path can often be cheaper – and sometimes more adventurous and memorable. It is not to say you cannot plan your dream vacation to Italy or France, to the Grand Canyon, or to Walt Disney World, but traveling during the off-season often makes for a more affordable vacation. If you are looking to travel abroad, countries with faltering currency rates are often cheaper to visit.
Save and Sacrifice
Still, do not give up on your dream vacation for something cheaper, if it is something you feel passionately about. While it may take a long time, even years, to save for your dream vacation, it is often worth it. Do you want to travel Europe in your 30s? Start saving in your 20s; frugality can be a great option when it leads to once-in-a-lifetime memories.