How to plan the perfect road trip
Going on a road trip can be a great way to discover places off the beaten track, and get a new perspective on better-known destinations. It puts you in control of your vacation and creates lots of room for spontaneity, so it's naturally appealing to the adventurous type. These five tips are designed to help you make the most of it.
Work out your schedule
Spontaneity matters, but sketching out a rough plan for your trip will help a lot once you're on the road. If you don't want to book your accommodations in advance, make a list of suitable stopping points and different places you could stay in each area. Do your research and make sure there are no festivals or similar events that are going to cause everywhere in the area to fill up overnight.
You should also make a plan of the places you really want to see along your route, so you can make sure you'll have enough time to get to each, and check things like opening times to avoid disappointment. Plan your route to take you through the most scenic areas, and use a traffic app to help you work around rush hour in urban areas.
Get your finances in order
One of the biggest unavoidable expenses on your road trip will be gas so, before you begin, work out an estimated cost for this to avoid any nasty surprises. It will cost less if your car is running at maximum efficiency, so take the time to get it checked over and tuned up.
You should also make sure you have suitable insurance, so that if something goes wrong along the way, you can get the help you need quickly, and won't be surprised with a large bill, or forced to cancel your vacation.
Have a look at clever ways to free up funds, such as refinancing any loans. Regular loan repayments can be a burden if you're not happy with the interest rate so, even if you're refinancing with less than perfect credit, this could be a simple way to reduce your outgoings and free up a bit more money to spend on your trip.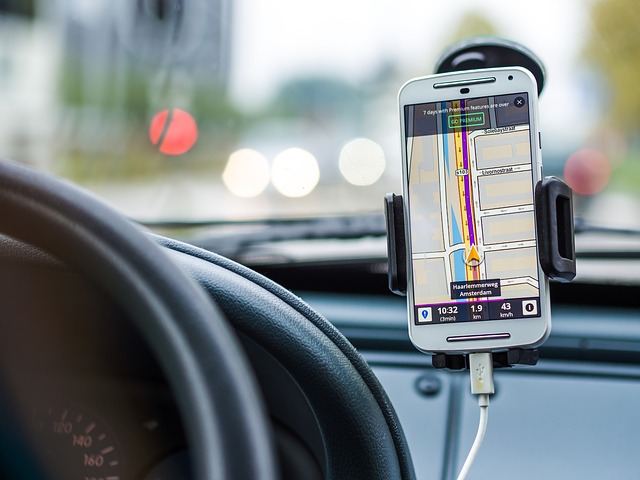 Be prepared
Car problems aren't the only thing that can cause issues along the way, especially if you plan to explore remote areas. Make sure you have suitable clothing if you're going somewhere cold, along with a shovel, and emergency kit. and always carry a toolkit, knife, and towing rope. You should also have a first aid kit, and make sure you know how to use it.
It's a good idea to arrange times that you'll check in with folks back home, so that somebody will know roughly where you are if you lose contact, especially if you're travelling in areas where it's likely that you'll have no cell phone signal for all or part of the time.
Pack smart
The last thing you want is to get a couple hundred miles from home and then realize you've forgotten something essential, so make a list well in advance and cross off items as they're packed. Although there will be a limit on how much you can reasonably carry, don't think just about the day to day, make sure you have what you need to take advantage of opportunities. That could mean packing clubbing gear, hiking boots, or swimming suits, as well as a few ordinary changes of clothes — which should be comfortable to wear when traveling and, ideally, easy to wash by hand.
Stock up on snacks
Eating on the road can get expensive quickly. If your only access to food is through hotels and restaurants, or even roadside diners, you'll soon see the impact on your wallet. What's more, if you're relying on fast food, you'll soon start feeling out of shape, not what you need when you want to have an active, fun-filled vacation, and not conducive to concentrating for long periods when you're at the wheel.
It's much better to take some food with you. Choose healthy snacks like nuts and cereal bars, and you'll feel the difference. Snacks like this are also great because they're naturally dense sources of energy, meaning that they don't take up much space compared to what you get out of them, and they're easy to eat while you're driving, without having to take your eyes off the road. Although there's no way you can pack enough drinks for the whole trip, make sure you always have a couple liters of water with you too, just in case you get stranded somewhere.
Good preparation before your trip means you'll find it far easier to relax once you're out there and make the most of your adventure.