How to Get Fit for Your Trip
There's nothing like the excitement of a vacation to motivate you to get in shape. You might be headed for a relaxing stay on the beach or a culturally enlightening trek through Asia. Whatever your plans, you want to be ready to enjoy every step without your fitness holding you back or making you feel uncomfortable.
Keep in mind that your trip may be the motivation you needed to get in shape, but once you've achieved your goal, it's easier to keep up your level of fitness throughout the year so you're ready for your next big excursion when it comes.
Get Moving
If you plan to be on the go at all hours during your adventure, it's time to get moving as soon as possible. You'll want to vary your activities depending on the terrain you plan to come up against, but something that you'll need regardless is good comfortable footwear. Decide now which shoes you'll be bringing along and wear them as you build up your distances.
Walk
Walking is your most basic building block for building up endurance and stamina. If you lead a pretty sedentary lifestyle, you'll want to start out with walking several weeks before your departure date. Work toward a mileage of at least three miles, and for those planning to be on their feet nonstop, plan to hit six miles or more.
Stairs
Traveling usually means a change in altitude, so stairs are a key tool in building up your lung capacity and endurance. You'll also find that the added strength in your legs will be useful for moving through the different levels of terrain the city will throw at you.
Hike
Not everyone will plan to go off-road, but those who do will definitely benefit from using hiking as a training activity. Hiking will get you out in nature, ready for whatever weather or creatures might come your way, and it will provide more intensive practice with changing elevation and terrain like dirt to sand to stone.
Bike
Many places you're planning to visit will support a decent biking system, so going for rides of an hour or two might be a smart move. Biking is also a great activity for those who need to start with low impact exercises and fortify their muscles and ligaments against overuse.
Eat Smart
To you, vacation may mean hitting every restaurant with a five-star review, but you won't feel like eating much of anything if you don't take care of your diet long before the airplane lands. Eating good foods before your trip will help fortify your body against illness and extra fatigue while you're abroad.
Takeaway
Prior to your trip, do the hard thing and cut down on the amount of takeaway you eat or the number of times a week you go out to eat with friends. This may seem like a huge sacrifice, but in the long run, you'll be happy you didn't weigh your body down with processed foods. And the big bonus? All that money you saved can go towards your exotic meals and souvenirs.
Sugar
Limiting your sugar intake may also show you how dependent you've become on sugar to get you through the day, but it's a good idea to get your body used to more nutritional and long-lasting foods. And, depending on where you go, reducing your dependence on sugar may help you to enjoy the local cuisine more.
Consult Professionals for Special Circumstances
Not everyone who goes on vacation is in the prime of their life, and while it sure would be nice, it doesn't mean you're exempt from having a memorable holiday. Before heading out on your explorations, check in with your physician, therapist, and/or specialist about any special needs you may have.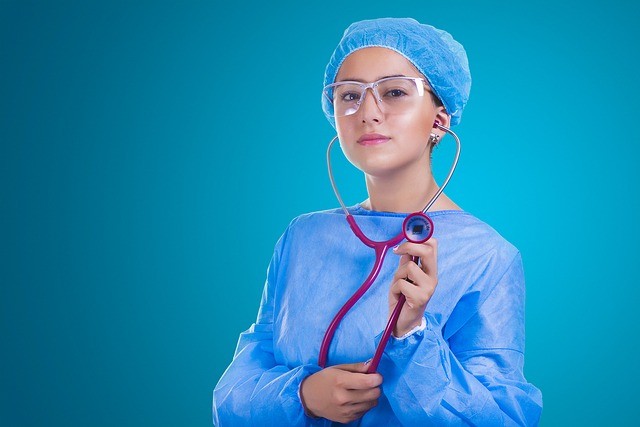 Health Concerns
Your physician or physical therapist will be able to recommend foods and exercises that will be best in helping you prepare to travel and enjoy your trip. If you have concerns about your heart, joints, or any existing back pain, a professional will help you to lay out the best plan for your health, which may include medications or wearing a brace.
Medications
Your destination and length of stay may need to be communicated to your physician as well so they can continue to monitor your medications. You may need to obtain a prescription refill earlier than usual, so you don't run out during your trip, or have your physician adjust what you are taking.
Treatments
If you're undergoing special treatments, like stem-cell injections with Walker Spine and Sports Specialists, your physician or specialist will need to work with you to adjust or reschedule these so your health doesn't suffer while you are away. They may ask you to keep a detailed record of your health, recommend a better time period that doesn't interfere with your treatments, or offer a secondary plan of care to follow until you return.