How I Managed To Browse Through Restricted Sites While Traveling
It can be very frustrating traveling to a foreign country only to realize you cannot have access to certain web content. Many countries have set up strict restrictions on several websites and networks that they deem inappropriate, unfit, unsafe and misleading to their people. I remember reading a news article some time back about China blocking its people from accessing Facebook, Gmail, and some other sites. They did not feel safe having their peoples' personal information on the cloud servers. I never took this information serious until I recently traveled to China.
I was in China for about 8 hours before I realized that I cannot access Google, Gmail, and even Facebook. I had very important clients that I communicate with via facebook on a day to day basis  and I needed access to my facebook  account so badly. I rampaged through the Yahoo search for solutions and Cocoon Asia was being widely recommended by the locals online.
Cocoon Asia is a
private browser
that acts like a VPN. It connects securely to the USA servers in regions that have restrictions on certain site content. While the web browser allows you to connect the restricted sites, it also protects your personal information from attacks. It keeps off hackers, viruses, ransomware and malware from the computers hard drive.
The cocoon browser is free and easy to set up. Within few minutes after its download, you will be able to open it up and browse securely. It is also very fast compared to other VPN services. Here is a link where you can sign up for your free secure browser.
The top priority of cocoon Asia is online privacy and safety. The developers are fully aware of the rising cases of hacking and identity theft and they have put strict firewalls to ensure these cases are avoided while surfing with their browser. I also noticed that the browser did not record any of my online activity. This made me feel very safe. There is no tracking whatsoever of what you do. Their browsers don't even save passwords. Although re-entering your credentials every time can be annoying; this measure will ensure your personal information is extremely secure.
The cocoon browser is integrated with an anti-virus which uses the endpoint isolation technology. When you usually connect to the internet, a gateway is opened between every site you visit and the computer. This gateway may pass malware that will corrupt your computer's operating system. The endpoint isolation technology in the cocoon browser is able to block this passage but still lets you have to access the web. It scans and eliminates any malware prior to reaching your computer.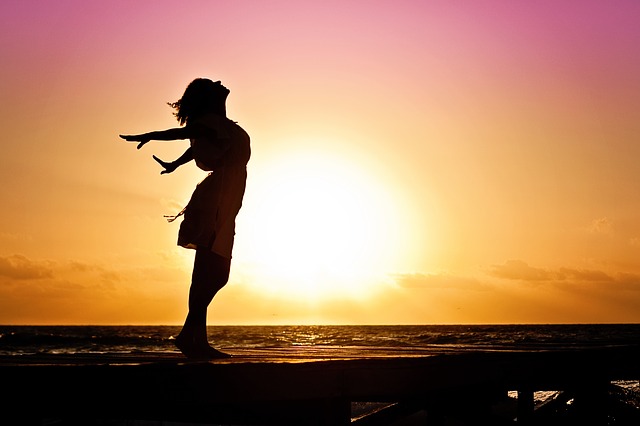 I am usually concerned when I log in to my Gmail account as Google does not guarantee safety from malware and viruses. Viruses can enter your computer through attachments. I noticed that the cocoon browser scans any attachments before they are downloaded to your computer. If any malware or virus is found it is eliminated before it evens saves on your Gmail. The browser also keeps your messages off the computer, this is another plus on online privacy.
I managed to access my Gmail through the cocoon browser. I was confident in their online privacy techniques in keeping my information safe.Thanks to cocoon, I am now able to go to any country and browse through the US sites. This has made it much easier to do business anywhere and anytime.