Help With Claiming Flight Delay Compensation.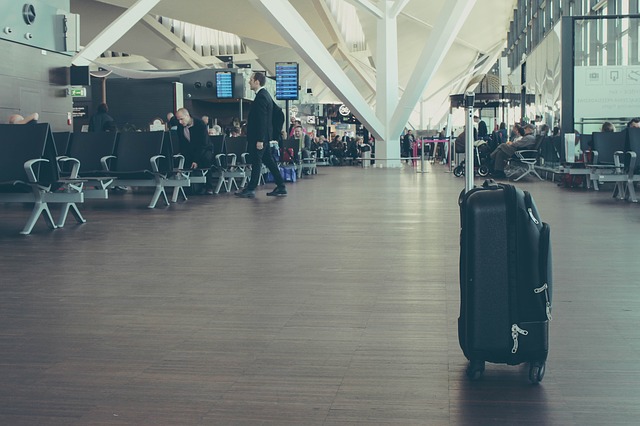 Traveling can be a very exciting experience but when things go south especially at the airport, it can become a nightmare. Flight delays and cancellations can be as a result of many things including pilot strikes, weather conditions or even political unrest. This causes a lot of stress and inconvenience to thousands of travelers worldwide. When your flight is delayed it can have a devastating effect on the whole trip.
The Monarch and Ryanair disaster is a good example of this nightmare of flight delays and diversions. Mismanagement led to the collapse of Monarch. This caused untold expenses on travelers, as well as a hick-up that shot out throughout the industry leaving price heights as well as causing a lot of inconvenience.
Time is money and especially for a busy person, it can cost you a lot. When your flight is delayed, so many other things will be delayed. Imagine you are traveling to attend a business conference and you find yourself in this predicament, what do you do? You may be late for your conference or as a consequence have to cancel the trip altogether. As well as missing additional flights as a consequence of one flight being delayed. It all boils down to a waste of time and money. You, find yourself helpless. What to do next? Where to take your claims?
Can you be compensated?
Yes, you should! However, different airlines have different compensation policies. A delayed flight compensation claim starts with you first making the claim. The amount of compensation depends on the period you have had to wait for your flight or how long the delay was.
How do you get compensated?
Whether or not you will get a compensation will depend a lot on the number of hours you have had to wait, reasons for the delay, weather, or the fault of the delay.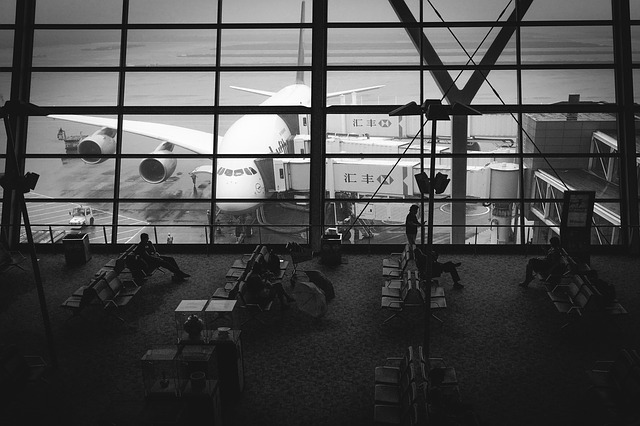 Where do you get help with claiming flight delay compensation?
There are firms that deal with this kind of compensation claims and are easily accessible online. These firms can help you claim for
delayed, diverted, overbooked or canceled flights and even denied boarding. They will do the dirty work for you and ensure that you get what's due to you.
Upon accessing the websites, you will find a user interface that is easy to use. Lodge your complaint there and submit your claim making sure that you have included all the details required. They will go through your information, then assess the case to understand how much the airline owes you. These firms do the hard work for you and even get an agreement from the airline on how much they will pay you. You only pay the firm after your compensation is successful.
It is important to keep all your documents  to aid with your claim and make your case stronger. All tickets and vouchers will be very important when you are building your compensation case. The more the information and evidence you provide, the better your chances are of get compensated.