Destination Musts When Road Tripping Through North America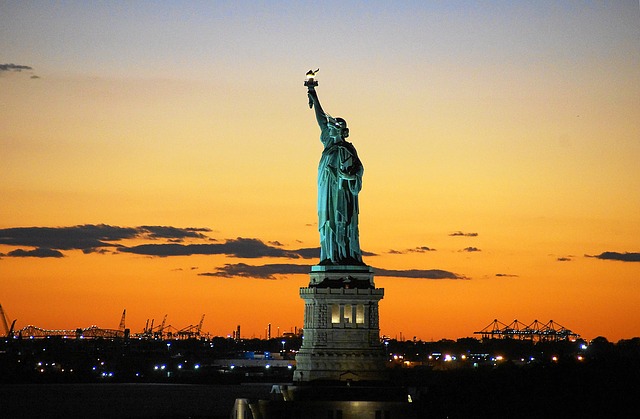 Road trips. You love them, or you hate them. If you hate them, you probably have just had a lack of good experiences. Perhaps you were forced into the back of a van with your 7 brothers and sisters while your parents took you to places that they promised would be fun and worth the drive. Instead of it being fun, it really amounted to 14 hours of hell in the car every day for two weeks as you made your way around the United States.
Some people prefer to fly, and that's okay. However, you really miss out on the best aspects of travel when you fly over the land instead of driving though it. Road trips can actually be the best time of your life. It all depends on your company and the destination.
Here are some destination musts when road tripping through North America. Pick some good friends, choose your method of transport, and swing by these amazing places. Hopefully your opinion of road trips will change for the better.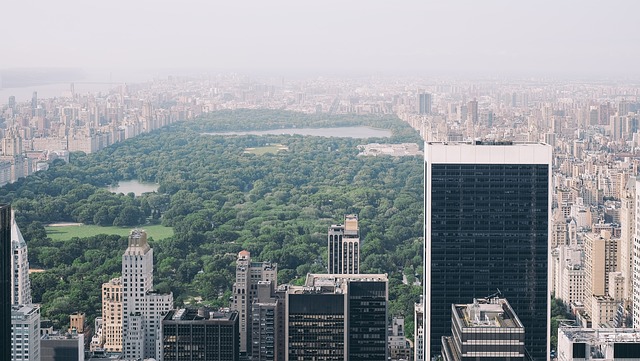 Start in the Big Apple
Do you know why New York is called the Big Apple? The answer is a little complicated to explain, but apparently it has to do with apple vendors during the depression era…others say it was a famous Harlem nightclub. In any case New York City is considered to be the center of the world.
This makes it the perfect road trip destination, especially since there is so much good stuff to see while you're there. The most famous of places is none other than Times Square-the heart of America, and the most frequented place in the state. Times square has more than 300,000 people walk through it every single day. The highest count has reached almost half a million.
While in New York, swing by places like the Empire State Building, the Rockefeller Center, The 9/11 Memorial, and go see at least one Broadway play or musical!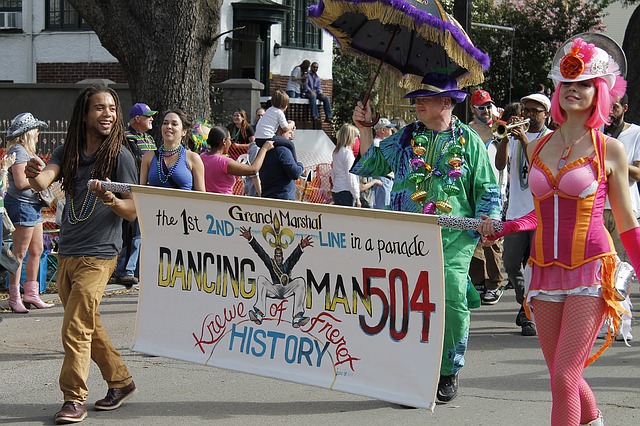 Visit the Famous New Orleans
If you really want to experience the true heart of the South, look no further than New Orleans.  New Orleans is a city that is most popular for it's Mardi Gras festival held in February. If you are looking to really experience all the city has to offer, consider going during the festival.
You will see first hand the reasons why the Big Easy is known for its nightlife, its music and its beignets. Don't forget to check out places like Cafe du Monde, Bourbon Street, and be sure to go on a ghost tour in the famous French Quarter. New Orleans is known for it's history of voodoo and black magic, so you'll be sure to hear some great stories, and maybe you'll even see a ghost for yourself.