Considering Permanent Moves To Previous Tourist Destinations
Sometimes if you've been to a location on a vacation, you just fall in love with it. You might decide to go back there every time you get the opportunity. And then, there is one step further – you might even decide that you want to move there!
But that may bring with it some questions, and those questions will probably need answers before you actually pull the trigger and decide to throw down some permanent tent stakes somewhere exotic. Consider the following when thinking about permanent relocation to touristy locations, including meditating over the preparation for the move, what the lifestyle change will be, if you have the money, if your family is ok with it, and details like medical insurance.
Prep Your Move Far In Advance
A lot of people go on vacation to Hawaii. And some decide to move there. Are you in the boat? Perhaps the first question you need to ask yourself, then, is what does it take to move to Hawaii? How do things get shipped? Are their rules about shipping pets or plants that you want to populate your new abode with? Professional moving companies can help you answer those question and prepare you to move.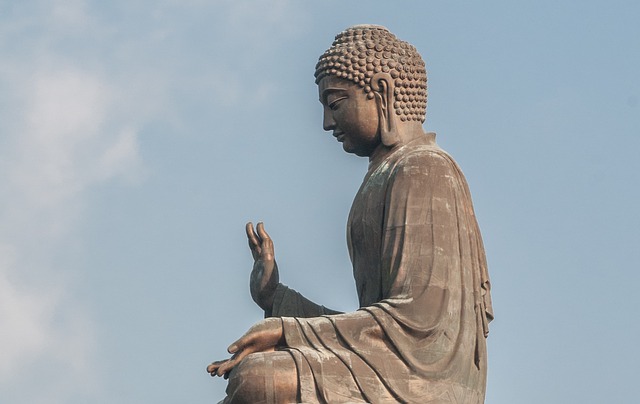 Meditate on Local Vs. Tourist Lifestyles
On vacation, you live a certain way. You operate a certain way. But if you decide to permanently move to a tourist location, do you expect to keep with those habits, or revert back to your typical ones? It might feel very strange after a while to always be in vacation mode after all. Can you imagine yourself being a local where you plan on moving is the big question.
Get Your Budget In Order
The cost of living in a lot of tourist and travel destinations is quite high, which means that before you decide to move somewhere, you need to make a budget. Yes, a complete budget,  putting all things into consideration. Food, clothing, taxes, bills, loans, everything. And if you find out that number isn't going to work where you want to relocate to, it's better to start thinking twice.
Consult Your Family
If the move that you plan on making is taking you away from your family, make sure that they understand your reasoning beyond going. You don't want to alienate people on a whim, so make it a family decision, or at least a family discussion.
Think About Insurance
And if you decide to go full expat, you need to make very certain that you understand changes in things like your medical insurance. Other countries can be very different about how they handle insurance matters, and what you're used to from your home country may no longer be valid.