Best Cities In Australia To Celebrate The Upcoming Christmas
December marks the unofficial beginning of the holiday season, as people prepare to celebrate the true spirit of gift-giving during Christmas. Australia is certainly one of the best places to spend your Christmas holidays, especially when you get to visit vibrant cities spread across the nation for you to experience the wonderful Christmas cheer. Here's a look at the best Australian cities where a whole variety of Christmas events awaits your participation this 2016:
Perth
With spectacular decorations hung up right across the city stretching up to the Forrest Place, Perth is a wonderful place to soak up the delightful feeling of Christmas. Magnificent Christmas trees are loaded with festive lights, and the wonderful scenes make for a great ambiance around the town.  There's a good chance you might run into Santa Claus roaming on the streets with jolly and loads of cheerfulness. For some great family entertainment, you can hop over to the city carnivals, movies and Christmas markets. Some of the Christmas events you should attend in Perth include:
Festive Flick: Christmas (17 & 24 December)
Christmas Nativity (20-23 December)
IGA Carols by Candlelight for Variety WA (18 December)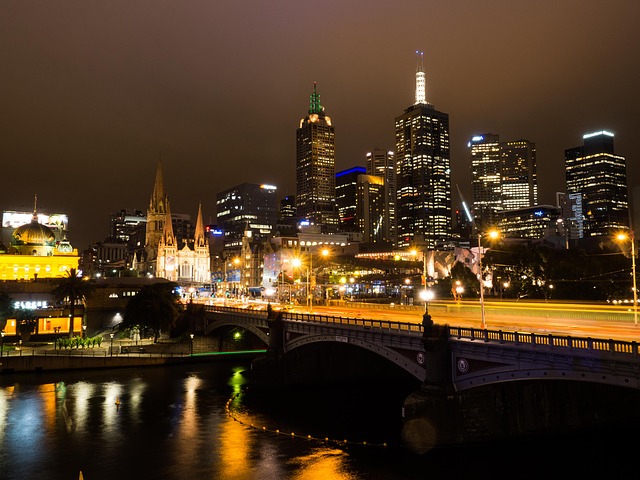 Melbourne
When the shops and streets in the city highlights the perfect essence of festivity showcasing the real soul of true celebrations, you know it's the time of Christmas in Melbourne. Loads of events spread across the month makes sure there is something for everyone. The key attraction at this time of the year is the Federation Square filled with wonderful sights and free entertainment.
Don't forget to check out the largest LEGO Christmas tree of Southern Hemisphere being built for Christmas 2016. There are some interactive video games to be played, and outdoor cinema to be watched every Wednesday. Get treated with true Christmas delights as the Wonderland Fun Park will turn into Santa's Magical Wonderland with spectacular shows and Talking Tree hosted every weekend up until Christmas eve. Here are some Christmas events in Melbourne:
Avocare Christmas Twilight Markets (8 December)
Christmas Day Lunch at Wharf Hotel (25 December)
Monash Carols by Candlelight 2016 (11 December)
Sydney
There are only a few cities in the world that celebrate the festival of Christmas in a grander style than the city of Sydney. It's not just that one day, but a long procession of 5 weeks full of carnivals and entertainment leading up to the Day of Christmas and extending to the New Year's Eve. Extravagant decorations light up the iconic structures of the city, such as St Mary's Cathedral, the Burberry Building, the Harbor, and Sydney Town Hall.  The Pitt Street Mall will be filled with Christmas carols and interactive trees. There will be live musical shows, and amazing performances by local singers, as you get an opportunity to hit the dance floor in a festive atmosphere. Sydney's Christmas events you can attend include:
Martin Place Christmas Concert (26 November – 25 December)
SantaLand Sydney (7-24 December)
Christmas Day at Centennial Homestead 2016 (25 December)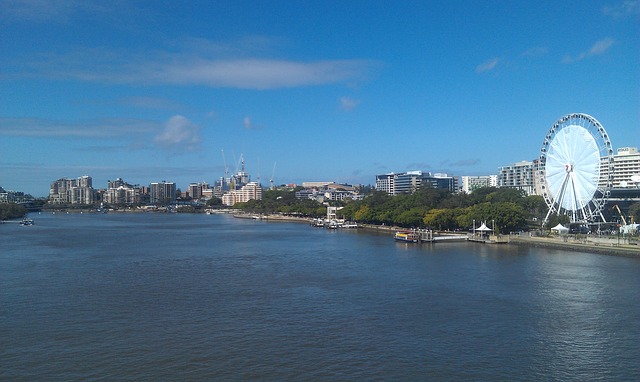 Brisbane
A city that resides on the banks of a river and the vivacious capital of Queensland, Brisbane is all set to celebrate the Wonder of Christmas with a month-long procession of free shows and events in the Central Business District, and around the South Bank. There will be movie screenings, Christmas carols, exclusive markets and Christmas parades.
Get to witness the remarkably decorated massive Christmas tree at the King George Square, while you can also travel to the Gold Coast to experience an enchanted White Christmas put up by the Warner Bros. Movie World. Amid all the amusement rides, you can expect some great carol battles, nightly parade, artificial snow and some of these events:
Eats and Beats Christmas Festival 2016 (18 Nov – 16 December)
Christmas Fireworks at South Bank 2016 (20 – 23 December)
Bush Christmas Exhibition (2 – 11 December)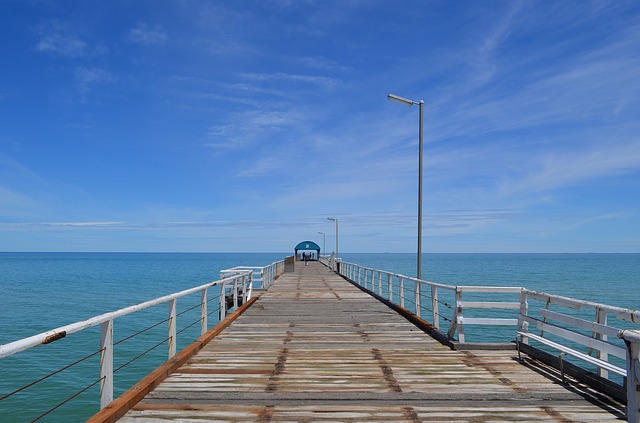 Adelaide
A horde of activities is lined up for Christmas celebrations in the city of Adelaide. As the weather gets warm and the day gets long, there is a sense of magical excitement lurking in the air. Experience the sensation of wonderful Christmas lights on Victoria Square and Town Hall. Discover huge range of products and services in the markets. Experience some of the fantastic community activities and Christmas events around the town, such as:
Santa's Magical Village (9 – 24 December)
Carols by Candlelight (13 December)
Christmas Dinner at Crowne Plaza Adelaide (25 December)
As a bonus tip, remember that traffic is going to be really tricky to navigate during the Christmas period. If you are travelling in a group, you can always book coach hire and bus charter in Australia to help you enjoy Christmas in a hassle-free way. Well, you should have realised by now that Australia's vibrant cities are ready to welcome the cheer – so see you in any of these cities during the holiday season!