5 Ways To Secure Your Family Home While You Travel
Traveling is an excellent way to reboot and refresh your life, but you have to have the ability to travel knowing that your home will be safe while you are away.  Peace of mind is an essential element of a great vacation.
The good news is that there are plenty of tools at your disposal to keep your home safe while it is vacant.  Take the time now to invest in your home safety education, and check out these few excellent ways to secure your family home while you travel.
Hold the mail while you are away
Before you head off into the sunset to your cozy seasonal home, have your local post office hold your mail.  A mailbox full of envelopes is like a neon open sign for home invaders.  If no one has checked the mail in a while, it is safe to assume the home is probably vacant.
It does not take long to put a hold on your mail.  You can do it from home (on the internet), or you can stop by the post office.  Either way, it is worth the effort for the added safety.
Invest in a home security system
Every safe home comes equipped with a home security system.  The technology involved in home security is far developed, and homeowners can monitor just about every nook and cranny of their home from afar.
Home security systems are now commonly linked to a 24/hr alert line, and come equipped with mobile media tools for homeowners.  You can control when your lights turn off and on from the palm of your hand, even if you are miles away.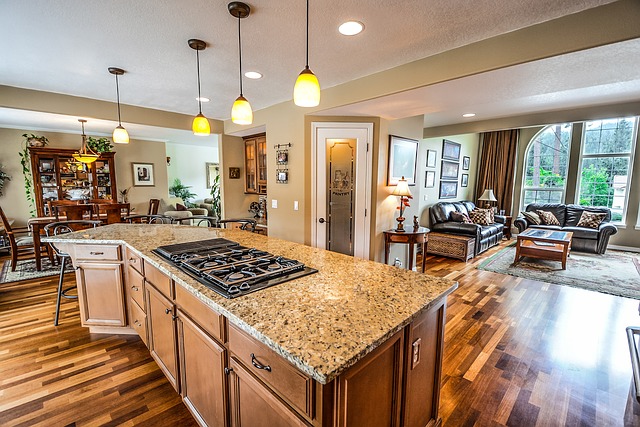 Avoid posting your location on social media
One of the worst things you can do for the safety of your home is to blast your family's location all over several social media channels.  Keep yourself and the kids from posting about your trip until you return.
It is not safe for hundreds of people to know that your home is sitting unattended for an extended amount of time.  You should also turn your location options off on mobile apps like SnapChat and Facebook.
Tell the right people you are leaving
If you have a good relationship with your neighbors, then it may be a good idea to inform them of your absence.  Having trusted neighbors to watch over your property while you are traveling is a great way to offer yourself an added sense of safety.
Consider finding a house sitter
Finding a house sitter to occupy your home while you travel is one of the best home invader deterrents.  A trusted friend or family member can kick back and enjoy your cozy conditions while you are far away enjoying your vacation.