5 Pieces of Advice For Home Security Before You Head Out On Vacation
You finally get to go on the extended vacation! But, before you totally zone out about the mundane details of your current everyday life, you need to make sure that your home is in a satisfactory condition in terms of security.
This will involve things like getting a security system, installing smart lighting, hiding your valuables, talking to you neighbors, and thinking about indicators like newspaper and mail for the duration of your planned exit. Some of these things take a little time to get set up, so be sure to have them in place at least weeks before you take off.
Get a Security System
The first order of defense when it comes to feeling safe when you're out vacationing is that you have a solid security system installed. This is typically going to consist of some cameras, motion lights, and a house alarm of some sort that will trigger if your windows get broken or door gets jimmied open. If you purchase the system along with a home security package from a security company, that will do even more for your peace of mind.
Install Smart Lighting
Buying smart lighting is another, more modern step that you can take to make sure that when you're off on a journey, no one is burgling your belongings. With smart lighting, you either set the lights to go off randomly to confuse anyone casing your place, or have it remotely set up so you can turn lights on and off via your phone over wi-fi. It really is a stellar preventative measure, and can make your anxiety less while you're out having fun on the Mexican riviera.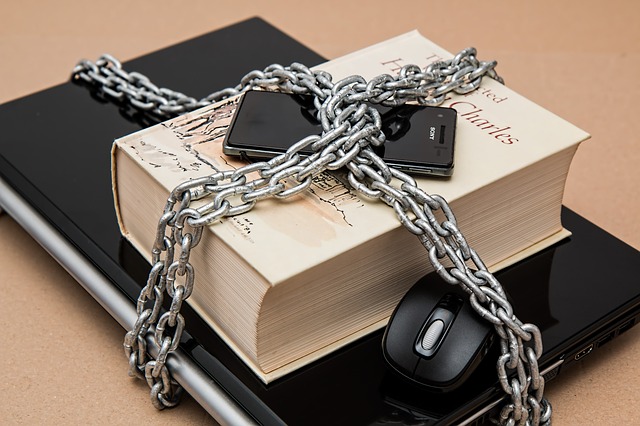 Hide Your Valuables
And even though you certainly don't want thieves in your house, if they don't get it, you want to make sure they don't have access to your cash or important documents. Hide your valuables accordingly, and mitigate the risk of having important or expensive things go missing.
Talk To Your Neighbors
If you tell your neighbors when you'll be gone on vacation, you can have them do things like drive their cars into and out of your driveway every once in awhile, or make sure that they call you if they see any suspicious activity going on.
Think About Newspapers and Mail
One sure sign that you're not around will be if you have newspapers or mail hanging around outside your house. You can either tell the post office not to deliver things for a little while, or you can have your neighbors handle it for the time that you're gone. Once again, the more you can take care of the details in advance, the less anxiety you'll have as you're our on your vacation.