5 Persuasive Reasons to Visit Delhi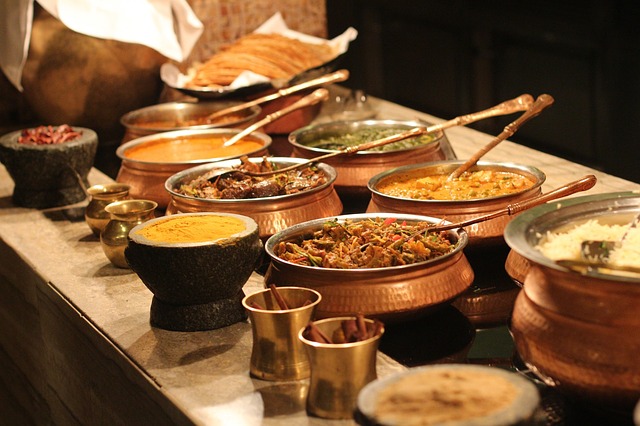 As the capital of India, Delhi is full of rich heritage and culture, making it one of the top destinations to visit in the world. Here are just five reasons why so many tourists visit the Indian city and how you can make the most out of your trip.
Architecture
When visiting Delhi, you will be surrounded by stunning buildings and landmarks that date back centuries. There are many constructions that were erected by the kings of the country, ensuring you will be able to soak up the rich heritage and history. Popular monuments to visit include the Red Fort and the RashtrapatiBhawan. Make sure that you look beforehand at opening times to avoid disappointment.
Shopping
There are plenty of markets and stores to check out when visiting Delhi, ensuring there is something for everyone. There are many flea markets in the city such as Chandni Chowk, which sells a variety of low priced items such as bags, garments and jewellery. With many bargains to be had, it can be easy to lose track so make sure you set aside a budget, so you can get the most out of your shopping experience without spending too much money.
Culture
Experiencing the culture of Delhi can help you understand the city's way of life and immerse yourself into the daily goings on. There are parts of Delhi that are home to predominately Muslims, however there are other cultures such as Punjabis. There are many art galleries and museums to explore when in Delhi, helping you discover and understand the history of the city and to appreciate the folk and ancient art. Make sure you are aware of any entry charges and restrictions before planning your visit.
Cuisine
If you want a taste of the city, there are plenty of culinary options available to satisfy all taste buds. Popular dishes include stuffed paratha (Indian flatbread) as well as the savory snack chaat. There are many restaurants that serve up local dishes, as well as food markets that provide freshly grown produce, ensuring there is always something new to try when visiting Delhi. If you are already in India and want to try out the Delhi cuisine, make sure that you look online to book your Mumbai to Delhi flight tickets.
Nightlife
If you are looking for something to do at nighttime, make sure that you research into the nightlife of Delhi. There are several nightclubs that play a wide variety of music, making the city join Bangalore and Mumbai as some of the best places to party in India. If clubbing is not your scene, there are lounges and bars around the city to help you unwind and relax. There are also plenty of live music venues such as the Hard Rock Café which plays host to many rising bands across India.
If you are still unsure on whether Delhi is the right city for you to visit, there are a range of websites available that can help you to get a better understanding of what makes the capital city of India so special and why so many tourists flock to Delhi every year.