5 Out of the Ordinary Vacation Destination Ideas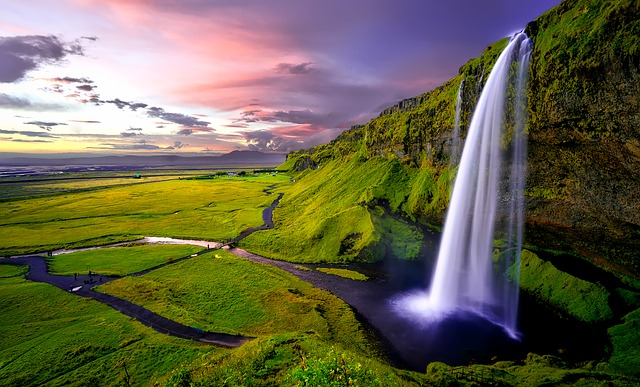 Whether you are a stay at home parent whose entire day consists of looking after everyone else's needs before your own, or whether you career driven and rushed off of your feet at work, a vacation can provide you with the perfect way to relax and unwind. However, sometimes going to the same destinations and following the general trend can become monotonous, and you may find that you don't come away from your holiday feeling as though you really discovered something new. Therefore, to help you make the most of your downtime, here are some ideas for alternative holiday destinations to help inspire your next trip away.
Iceland
The first thing that you might think of when Iceland comes to mind is 'cold', but beyond the chilly weather, Iceland offers some of the most one of a kind experiences you can imagine. Iceland truly is unique in it's scenery, with natural springs and a mix of snowy and green landscapes. Iceland offers an alternative outlook on nature, with opportunities for excitement and adventure too. However, the most enticing aspect of Iceland is the possibility of seeing the Northern Lights, though this wonder of nature is only visible at certain times of the year, so you should research the best time to go in advance.
Vienna
While not at the top of everyone's visiting list, Vienna is one of the most beautiful capital cities around. Vienna is the capital of Austria, and as such is very central in Europe, making it a great place to visit if you really want to enter the heart of European living. Vienna effortlessly combines its eclectic and breathtaking imperial architecture with elements of nature, with there being many parks and gardens available for visitors and locals to explore at their leisure.
Canada
At nearly 10 million square kilometers split into 6 regions, Canada has a vast and varied landscape to explore, meaning that there is always something new to discover. From the diverse urban cities scattered across the country, to its idyllic mountain ranges, cool blue lakes and soft snowy peaks, Canada really does have something for everyone. Plus, what better way to really shake off the ordinary than by booking into a Whistler hotel room, and hitting the slopes for a holiday with the perfect balance of fun and relaxation?
Vietnam
If you're looking for a vacation destination which is really out of the norm for most holiday goers, then Vietnam could be the ideal place for you. This exotic location might not be high up on everyone's radar, but it does have a lot to offer; not only does Vietnam boast magnificent scenery, charming beaches and cities buzzing with life, but it also has delicious local cuisine and welcoming people.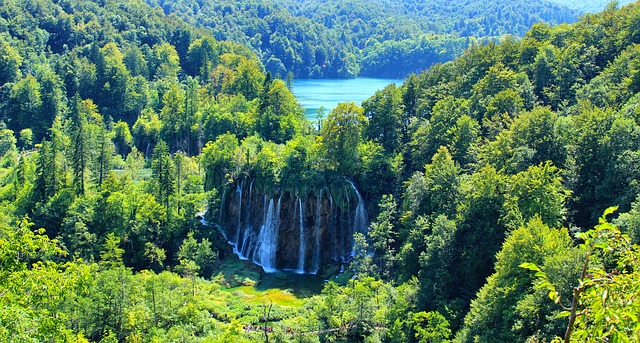 Croatia
If you want something different to the usual European holiday experience, then Croatia could be exactly what you are looking for. Croatia has amazing architecture, a rich history and an amazing landscape, but it is also well equipped with mainstream attractions and modern amenities; perfect for a vacation which is a little out of the ordinary.