4 Fun Activities To Do On A Tropical Vacation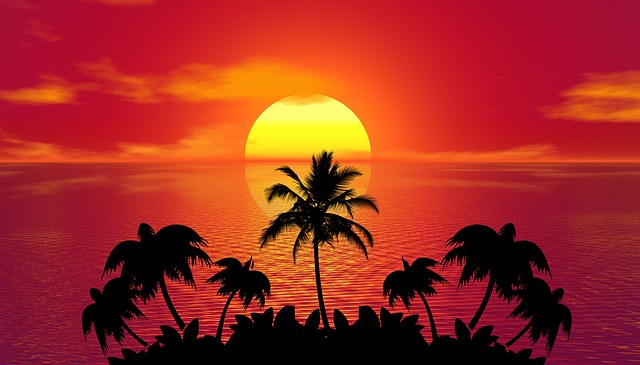 Going on a vacation to a tropical location is something that a lot of people opt for.  Since the warm climate and often tourist friendly atmosphere makes it alluring, there are hundreds of thousands of people who visit these destinations every year.
If you've never been on a vacation to somewhere like this, or are simply looking for ideas of what to do with your time once you're there, here are some of the best ideas for things to do in a place like this.
Rent a Scooter Or Moped
Since there is no shortage of beautiful sights to see in a location like this, exploring the area is a fun thing to do that will be sure to entertain the whole family.  Renting a scooter or moped is a fun way to get around without having to worry about walking too much or dealing with the hassle of public transportation.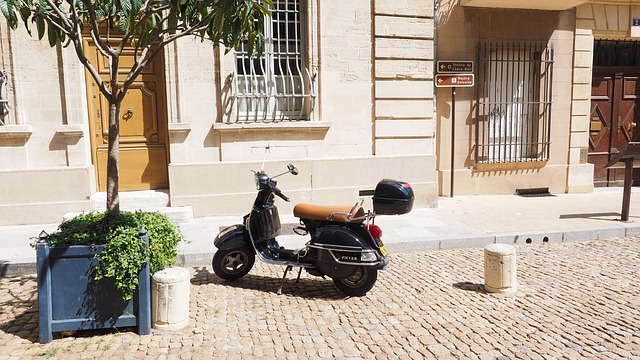 Just make sure that you rent from a reputable company which properly services their vehicles.  Otherwise, you could run the risk of serious injury, or getting scammed.
It may be worth asking your concierge if they have any recommendations for companies, or check websites such as Trip Advisor to see what the highest rated places are.
Go Snorkeling
One of the best parts of going on a vacation to a tropical location is enjoying the beautiful water and sea life.  While scuba diving is an incredible way to explore, it can be complicated to get certified, and certainly costs a pretty penny.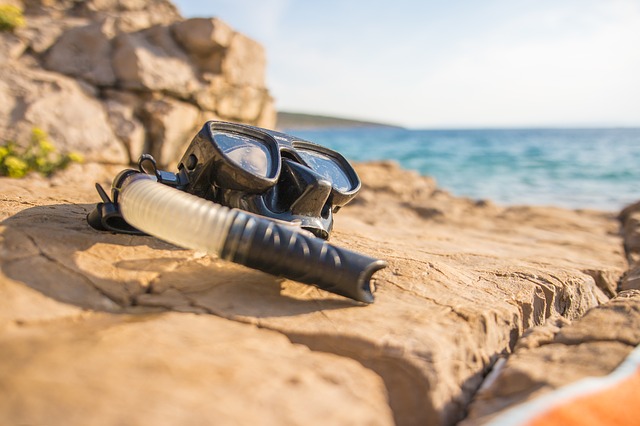 However, snorkeling is as simple as buying a mask and leisurely enjoying the sights in shallow water.  It doesn't require any training and isn't expensive. You can do it either alone, with friends, or hire a guide to show you the best places to see underwater.
Eat Fresh Fruits And Vegetables
Most tropical locations are known for their exotic and fresh fruits and vegetables.  Because the climate conditions are perfect for growing, the fruits are often some of the best you've ever tasted in your life!
Depending on where you are, you may be able to pick fruit directly off of the tree and enjoy it free of charge.  However, don't be shy to visit the local stands and ask for their recommendations of the best fruits and vegetables to taste on their menu.  Keeping an open mind to try new tastes is crucial in a place like this!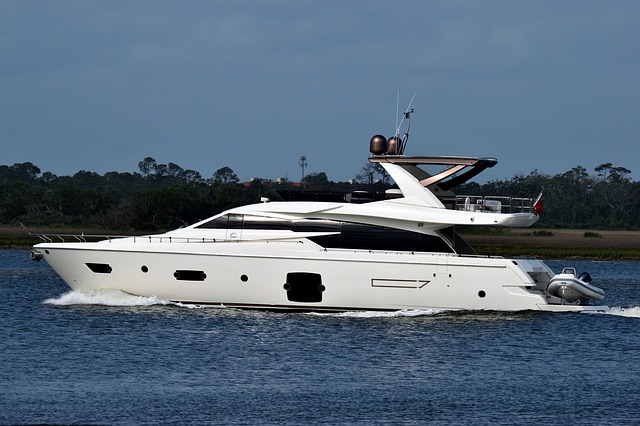 Go On a Boat Ride
Renting a boat or buying a ticket for a day cruise is a really fun way to take a look at the land from the sea's perspective.  Usually, these cruises will stop off at various locations so that you can get out and explore. You may even see whales and dolphins!